30/03/2015
Steppe nirvana. Artist Zorikto Dorzhiev (Zorikto Dorzhiev)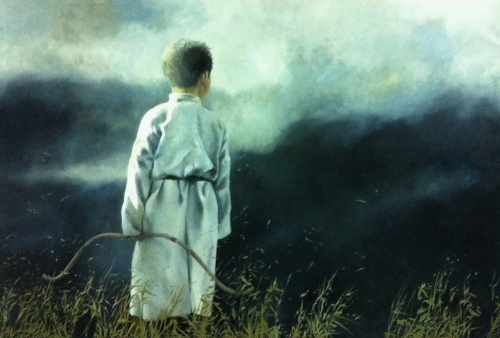 Zorikto Dorzhiev grew up in a family of artists and Rima Balzhinima Dorzhieva, his father Honored Artist of the Russian Federation. Family roots go back to the simple world of the Buryat people: shepherds, archers, Darkhan (blacksmiths), so communication creativity Dorzhieva ancient folk tales, myths, legends quite organically. Of course, this story is seen through the eyes of the person of XXI century. A look at the artist's ancient Buryat Mongolian traditions and way of life, a little ironic. And their stories, he draws not from specific epics, but rather invents them himself, simply referring them - with existing ones. And Asian myth tells European artistic language.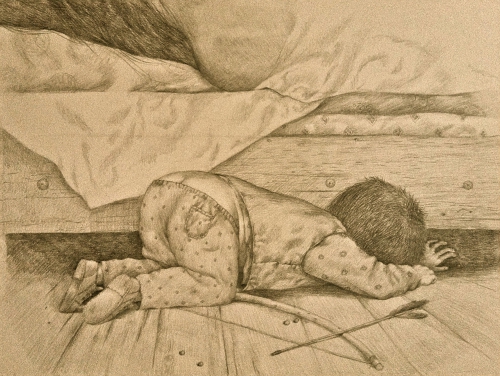 (clickable image)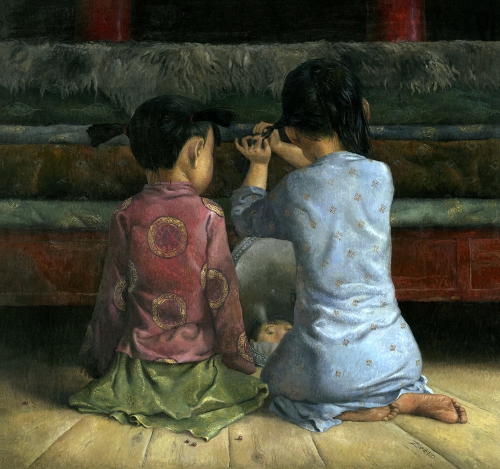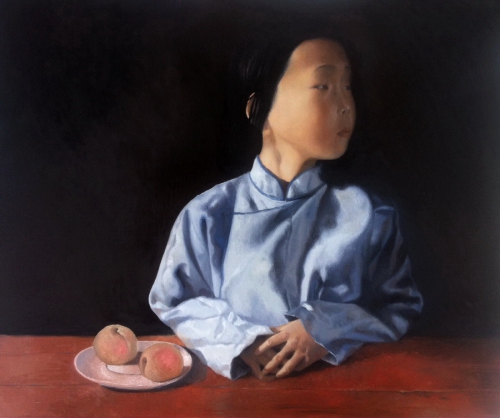 Devochka with peaches

Man, educated academically Zorikto seeks and finds unusual for such content in more than a modern form. This is - your way with her, no one else seems to have a line pattern, texture, unusual color scheme, metaphorical images, behind which appear the features of the Buddhist view of life. Nomads, warriors, heroes, oriental women - favorite subjects Dorzhieva. Basically, the artist paints in oils, but also uses a mixed technique, adding gold leaf and acrylic paints.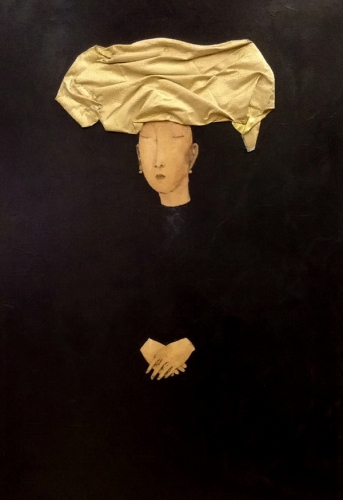 The Woman in Black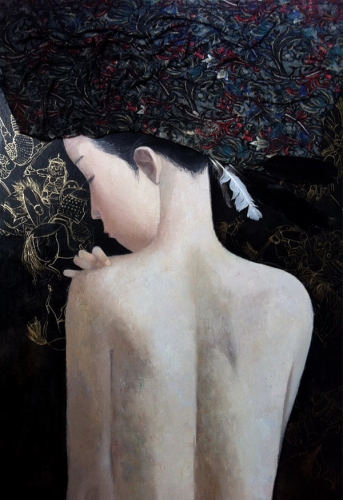 Theater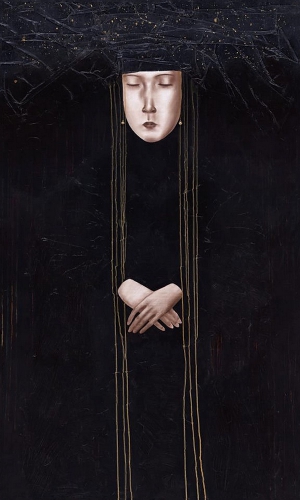 Milky Way





Virgo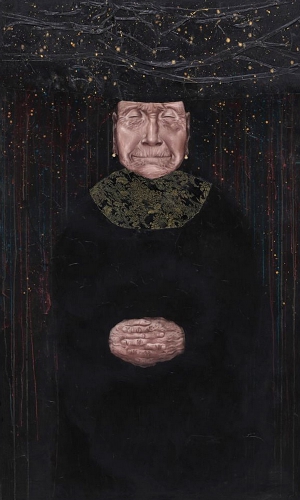 Big Dipper



Zorikto Dorzhiev was born in the city of Ulan-Ude in 1976. In 1996 he graduated
Buryat Republican College of Culture and Arts, and in 2002 graduated with honors from the Krasnoyarsk State Art Institute, the department of painting (studio of AM Mark). In the period 2003-2005 trained in creative workshops of the Russian Academy of Fine Arts department of the Urals, Siberia and the Far East (hands. AP Levitin) in Krasnoyarske. Participated in many regional, Russian and international exhibitions. Zorikto Dorzhieva work are in private collections in Russia, USA, Germany, Australia.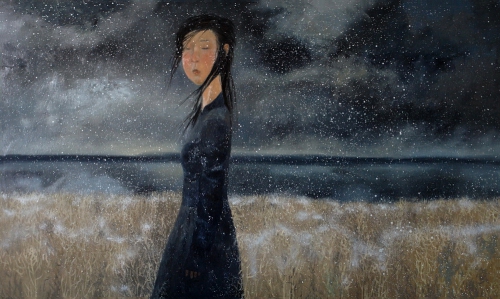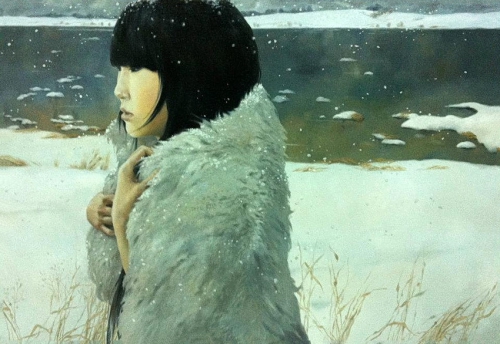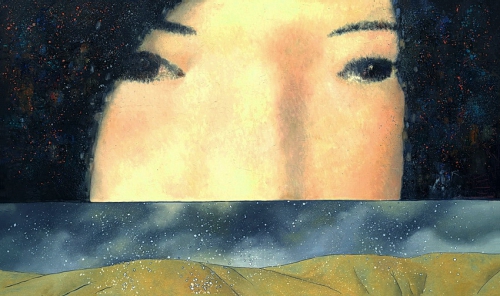 Pervy snow

The main and most important to Dorzhieva as an artist is emotional states: unrestrained impulse, limit physical exertion, intellectual confrontation, the state of meditation. This artist clearly feels no observer and partner events. He was especially good at the state of meditation, self-absorbed and nature. Here's the manifest its roots, the children experience the "real", without which they could not take place the best things Dorzhieva.
Zorikto Dorzhiev: "I wanted to portray something familiar and - untouched ..."

.... There's good where no words,
Where no need of hearing or vision,
A fisherman casts into the sea their catch,
And there is no speed in motion.
Well there, where the swallow flies
But the thought of her in my mind does not arise,
And all around incessantly silent,
And the wings of air washes.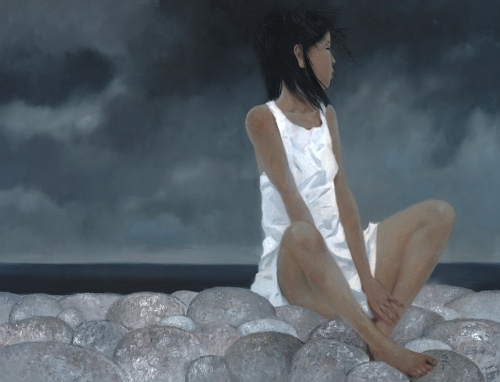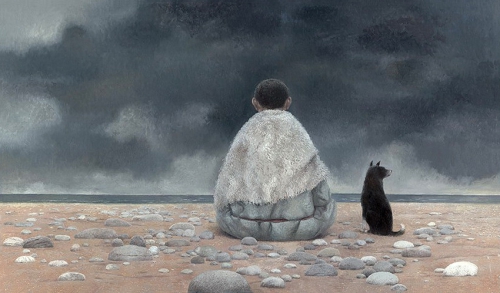 Spyaschie monks




Soldat luck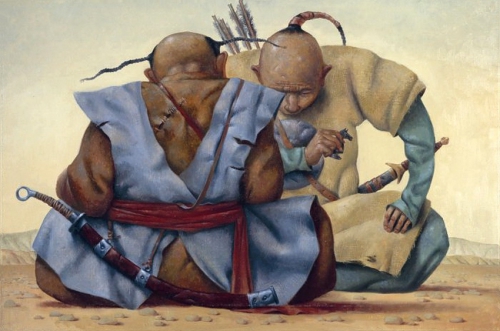 games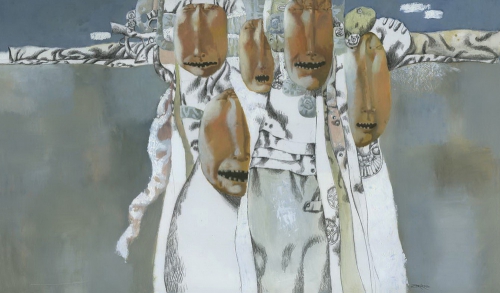 Pesnya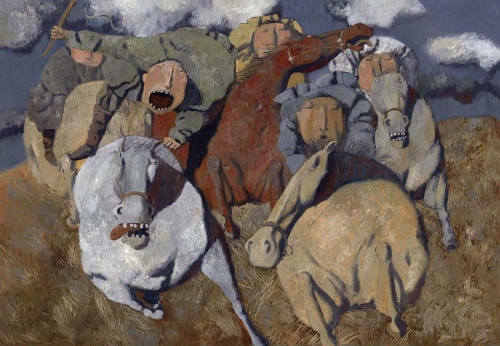 Skachki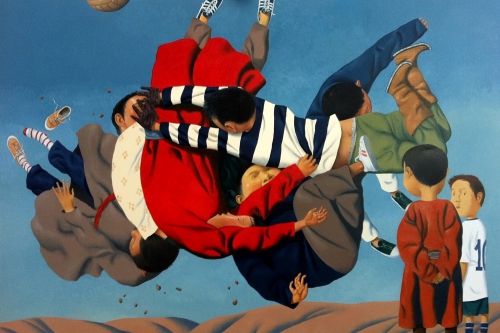 Stepnaya nirvana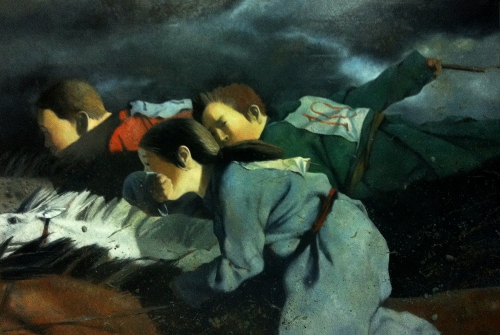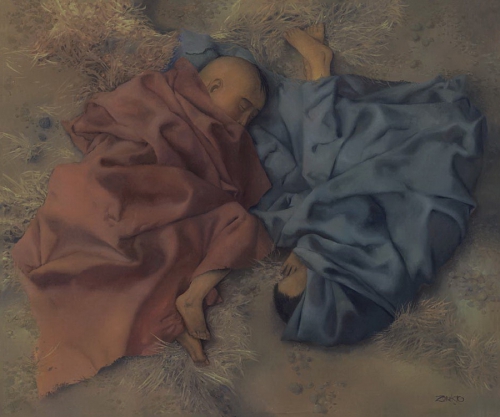 Bliznetsy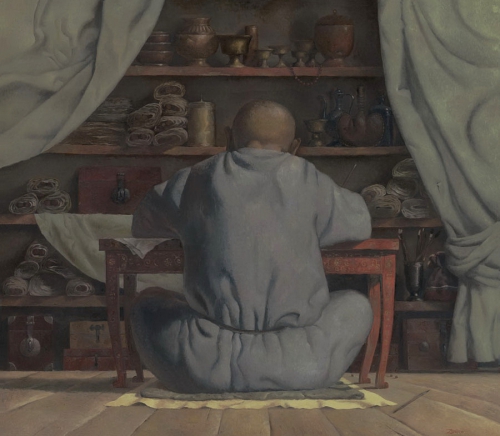 Letopisets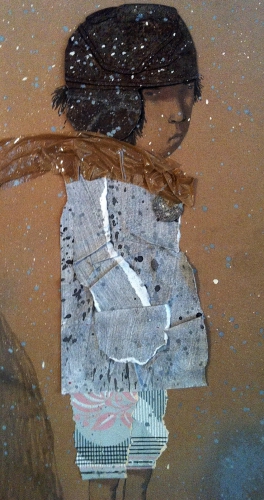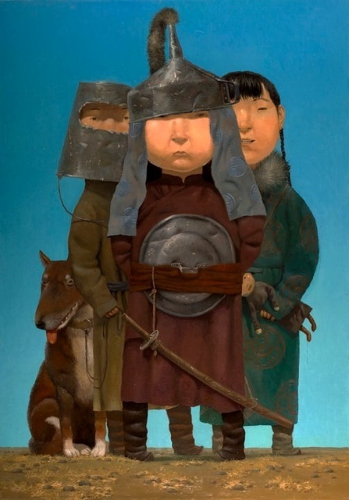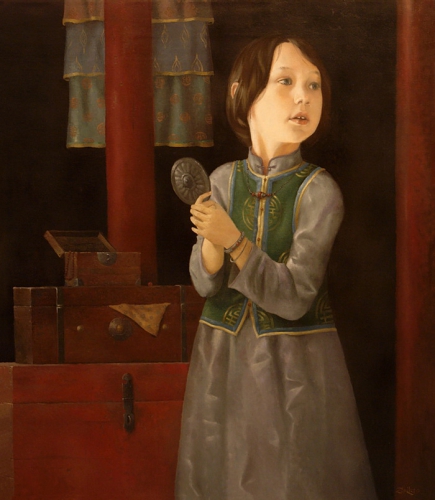 Princess Olga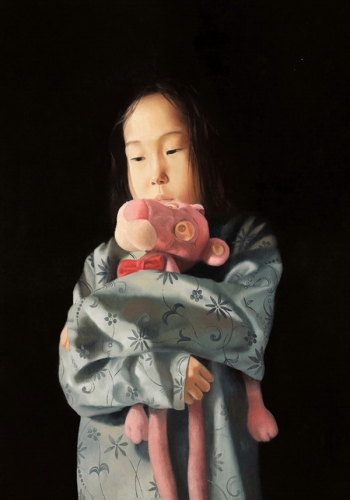 Gift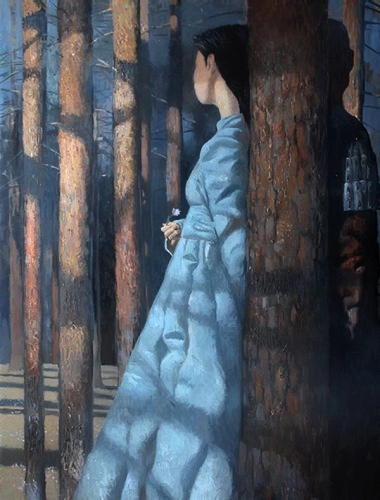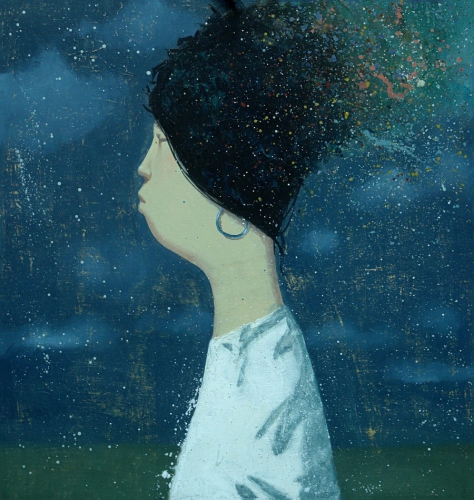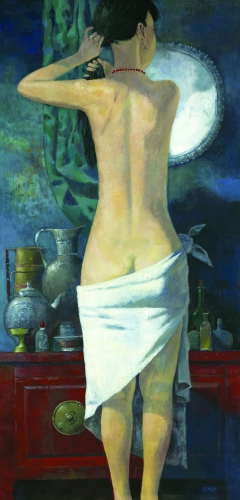 Before going to bed (clickable)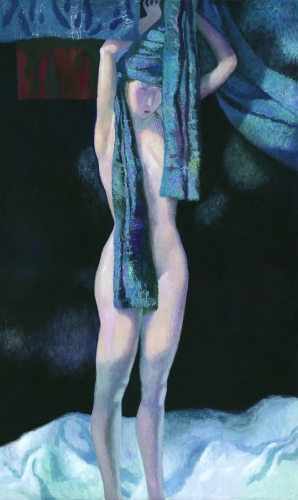 Full Moon. (Clickable)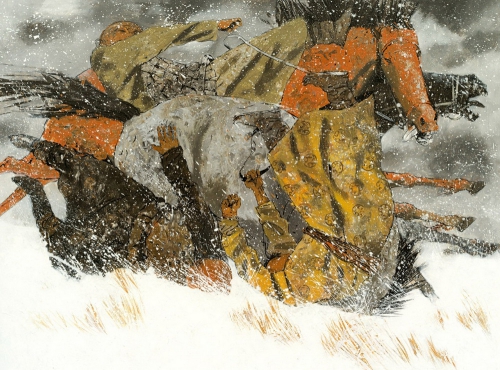 Metel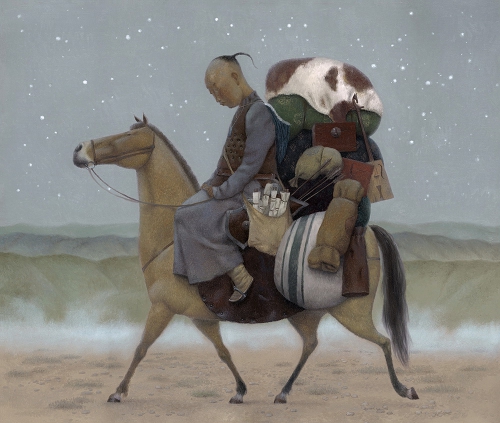 Molodoy postman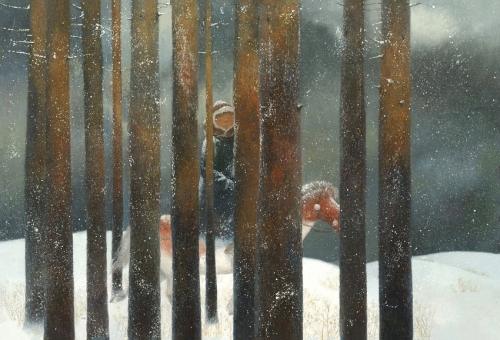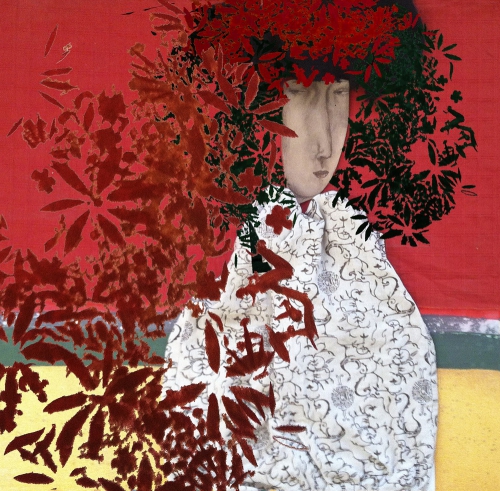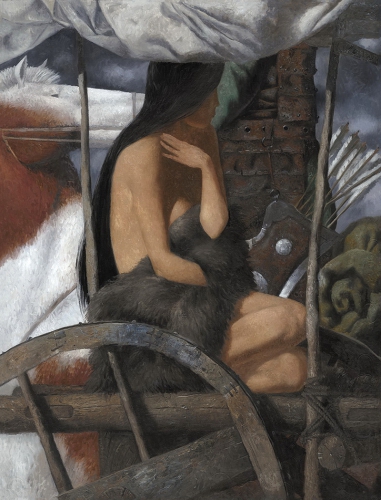 Vstrecha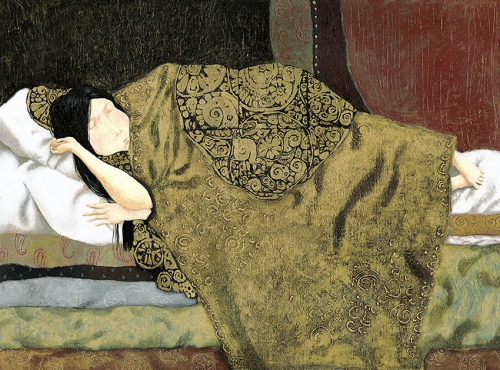 Danaya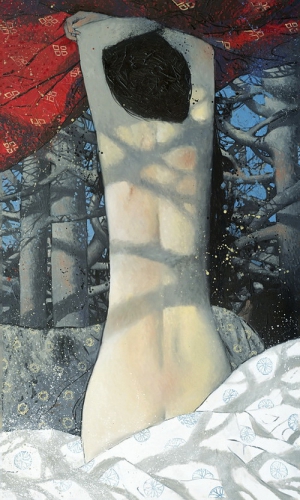 Spring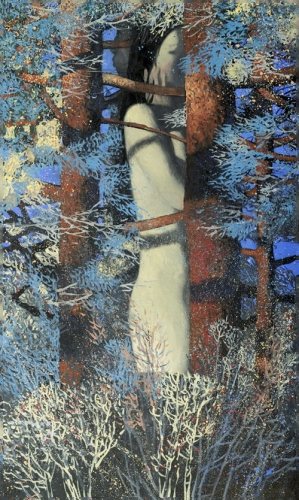 Winter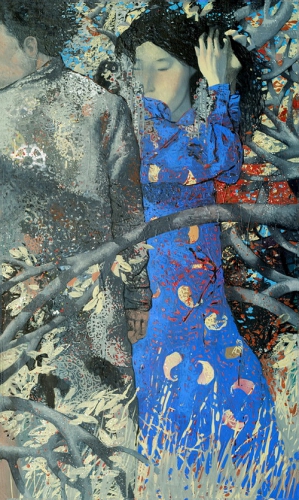 Summer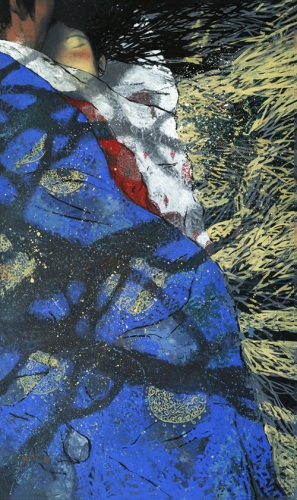 Autumn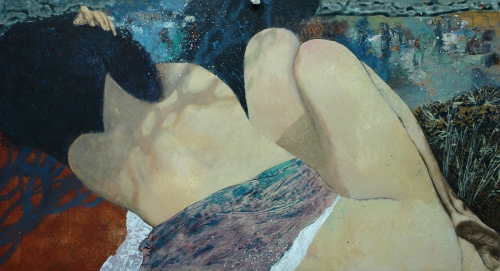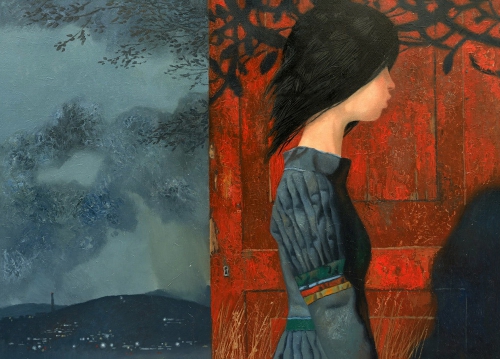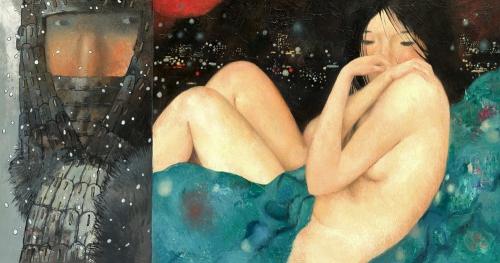 Polunochny Express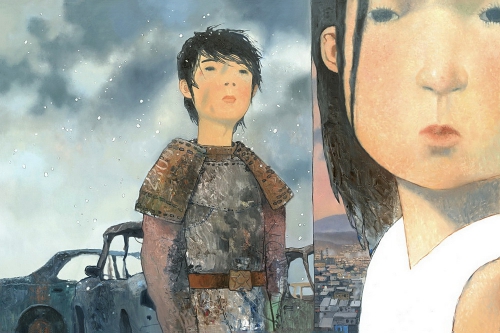 Posledny hero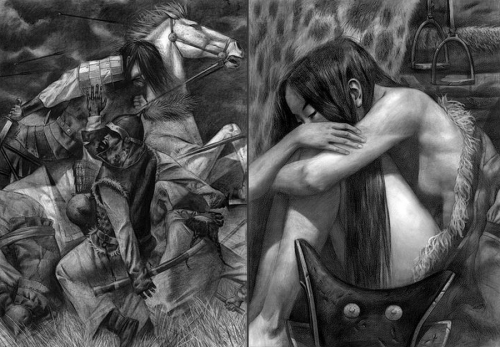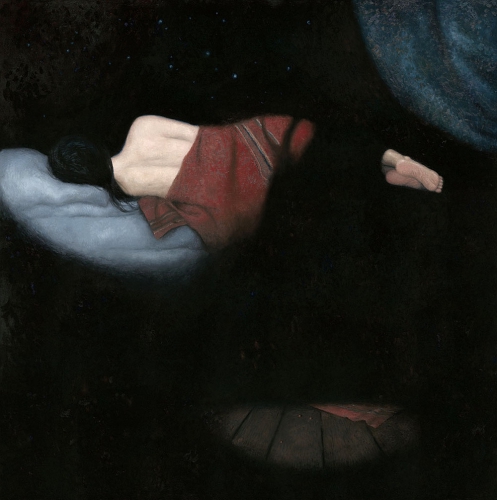 Son A Midsummer Night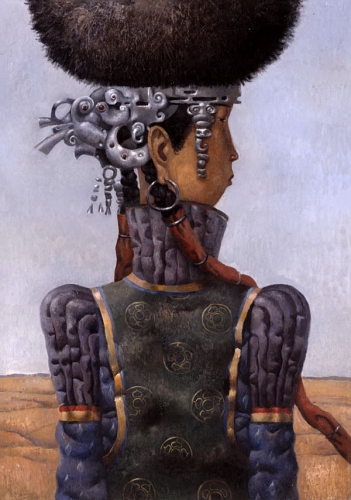 Monday. From a series of Concubines Khan (clickable)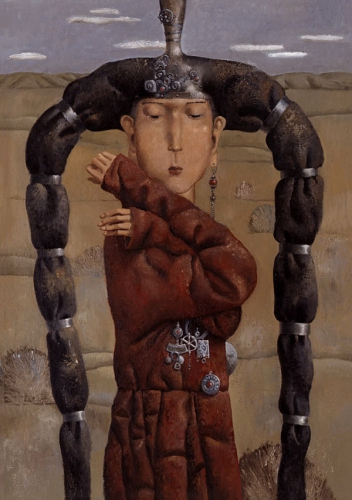 Tuesday. From a series of Concubines Khan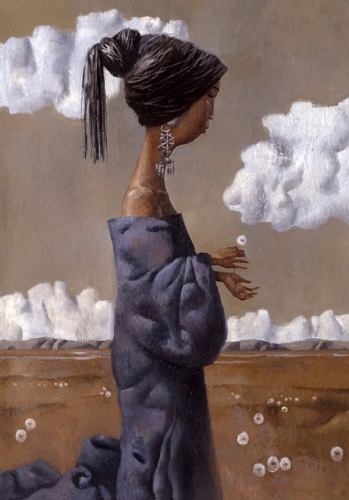 Wednesday. From a series of Concubines Khan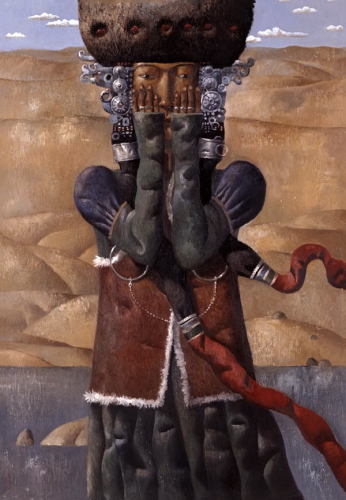 Thursday. From a series of Concubines Khan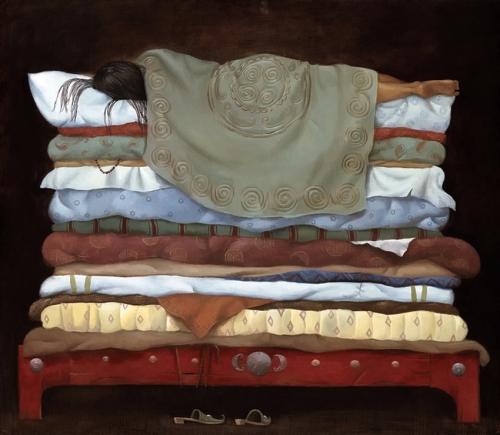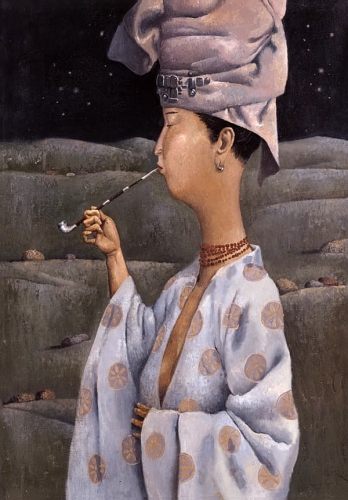 Friday. From a series of concubines Khan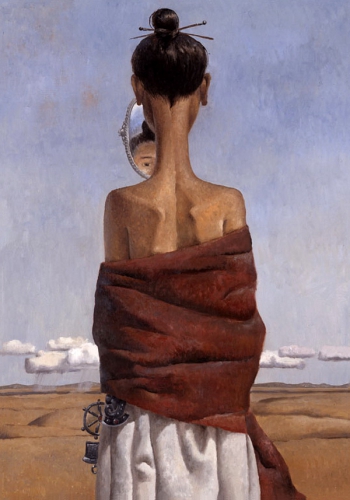 Saturday. From a series of Concubines Khan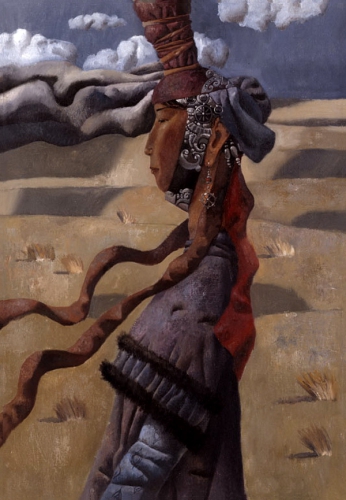 Sunday. From a series of concubines Khan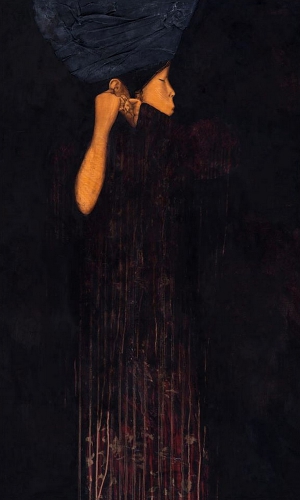 Sonata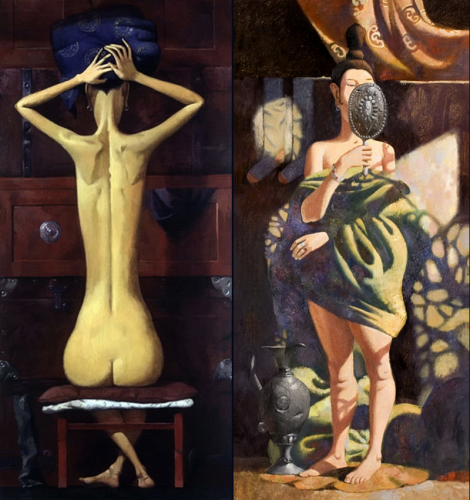 Utro - Evening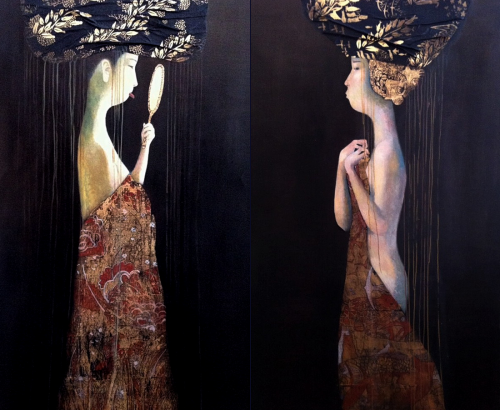 Flora - Fauna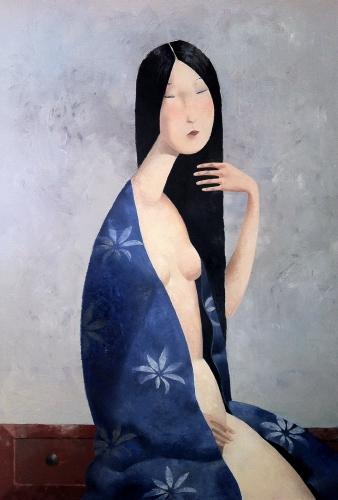 Pandora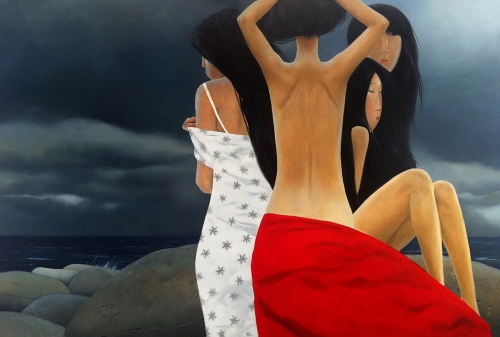 Sumerki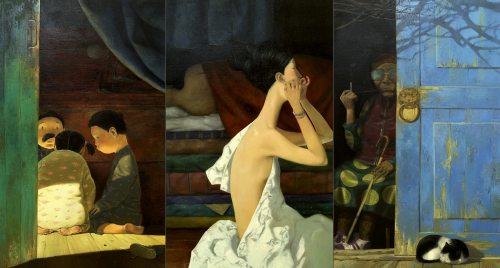 Sekret silver earrings. Sunny day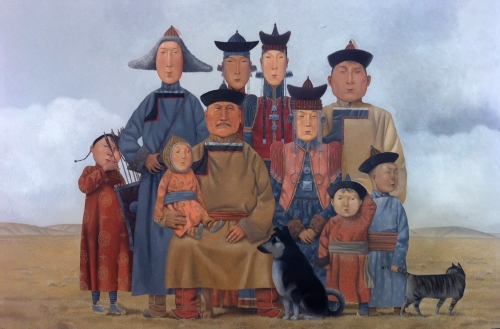 Semya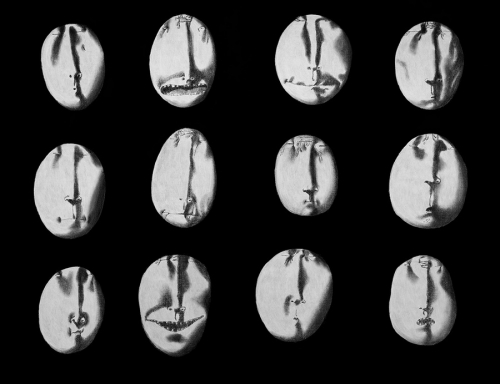 Odin year of the artist's life



Exhibition Zorikto Dorzhieva opens at the Tretyakov Gallery January 28, 2015 - March 1,