11/08/2014
Recipe from my grandmother Lily. Cake with cream cheese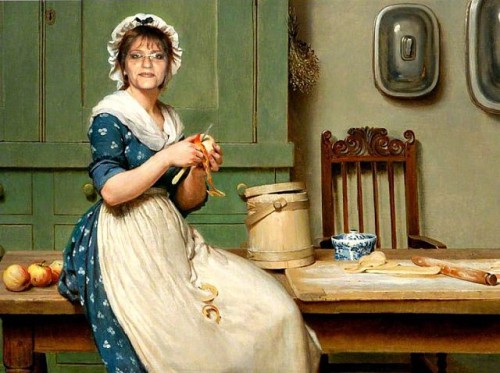 Amazing recipe. This cake will not leave anyone indifferent. Interesting recipe that the dough is poured into a mold and filling is poured.

ingredients:

Cottage cheese - 500 grams
Eggs - 4 pieces
Flour - 2 cups
Margarine - 160 Gram
Sugar - 1 cup
Salt - to taste
Soda - 1/4 teaspoon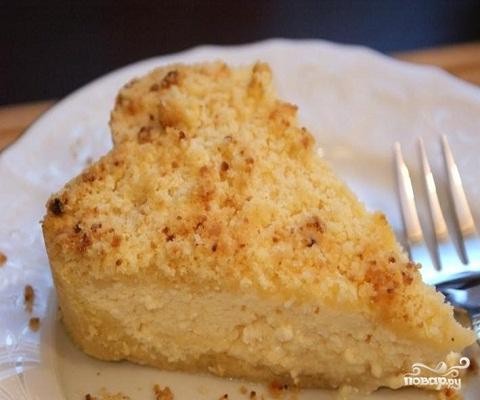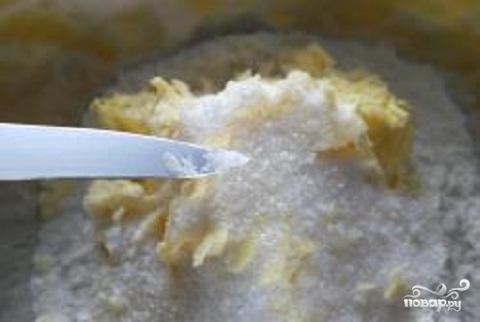 1 To prepare the dough, you need to freeze a little oil. In a separate bowl pour the sifted flour. Oil grate into flour. Add half the sugar, salt and baking soda. Rub the hands, the dough was in the form of crumbs. Check the readiness of this: squeeze the dough into a ball and press it. It should fall to crumbs. If the lump is not scattered, add a little flour. If the dough crumbles into the sand, add a little oil.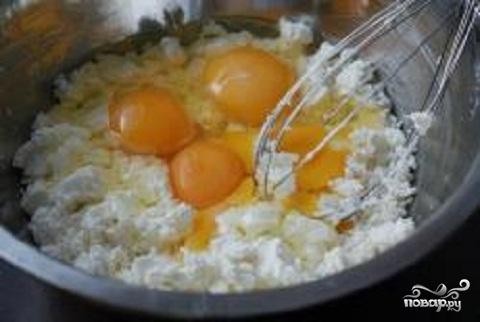 For the filling 2 pound cottage cheese, eggs and remaining sugar.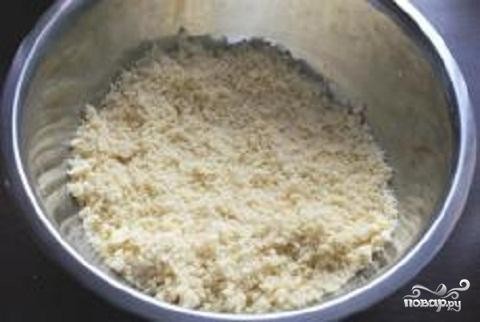 3 Lubricate the oil form. Divide dough into two parts. One half was poured into a shape.

4 Pour into a mold filling. Remaining dough to fill stuffing. There are many options for making this cake. In the dough, you can add nuts if desired. In the filling can be put vanilla and raisins. How to prompt your imagination.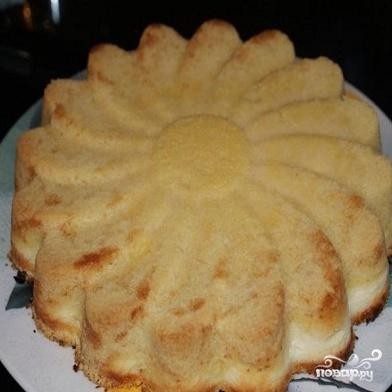 5 Preheat oven to 200 degrees. Cake baked for 20-30 minutes.