31/10/2014





Alexandra Manukyan (Alexandra Manukyan) was born and raised in Yerevan, graduated from Yerevan State Art College. F. Terlemezyan specialty fine art and graphic design. Education teacher of fine arts received at the Yerevan State University. Then, in 1990, together with his family emigrated to Los Angeles, where he continued his studies at the Technical College of Commerce and Los Angeles, as well studied graphic design and completion of education was the American Academy of Fine Arts. She is now working on a free-lance basis in the advertising business, and also includes its own art school.

"I work in oils, combining traditional figurative painting with surrealism and symbolism. The use of bright colors, colorful dresses with intricate details, gestures and facial expressions of my characters, as well as the surrounding atmosphere, demonstrate the dynamics of human relationships. In some works, I use a variety of mechanical devices and mechanisms as part of the body to convey the direct impact of the technological revolution on the human body and soul. The main character in my work - a woman, as a mirror image of the world, which has the burden of grief, promises, bugs life experience that she does not notice how turns into car, forgetting about the beauty and comfort of the soul. "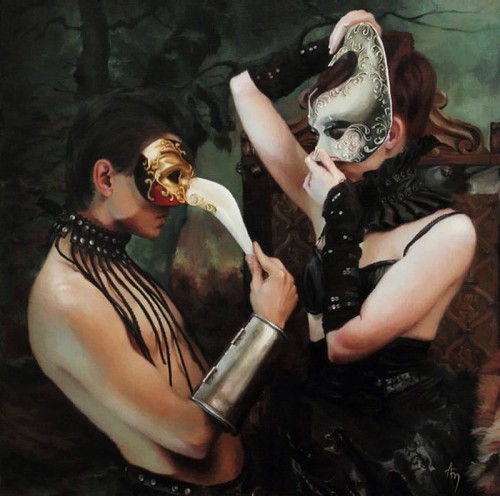 First date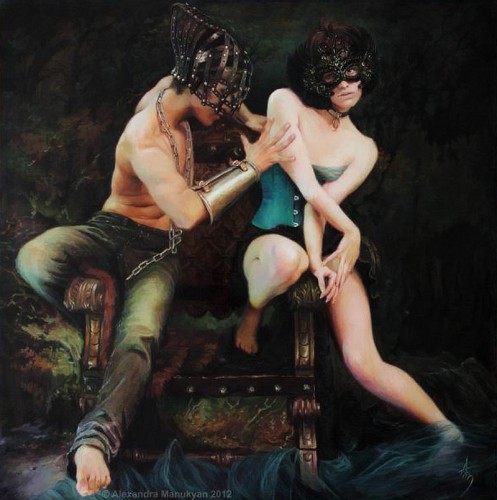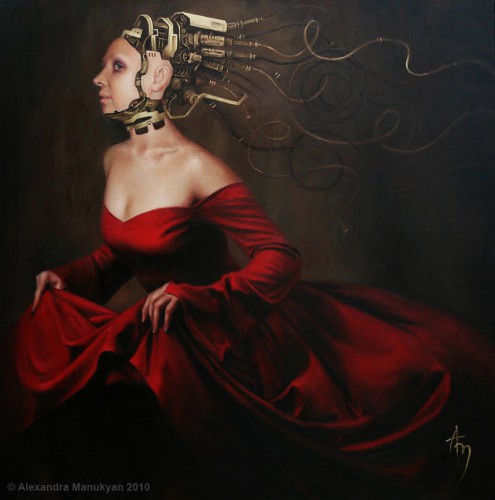 Pobeg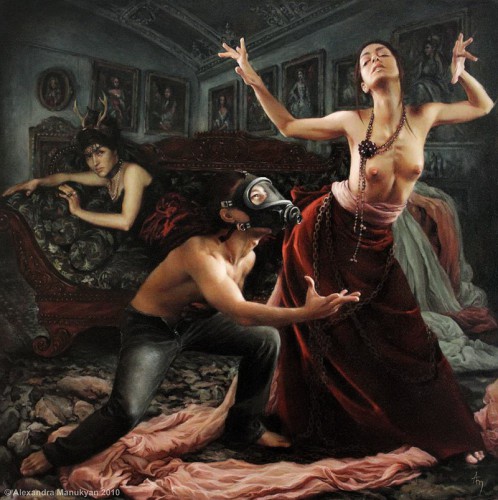 Toksichno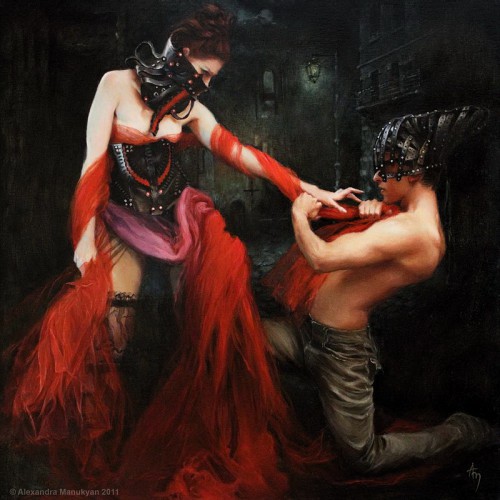 Dyshat

dream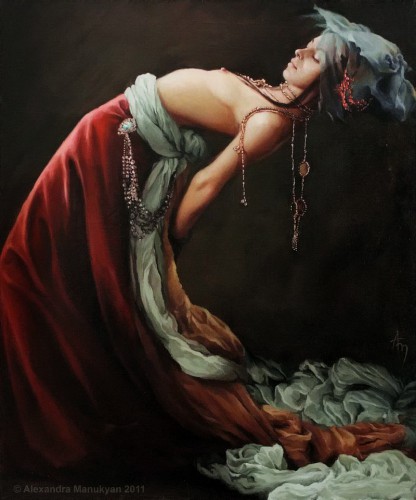 Grafinya

princess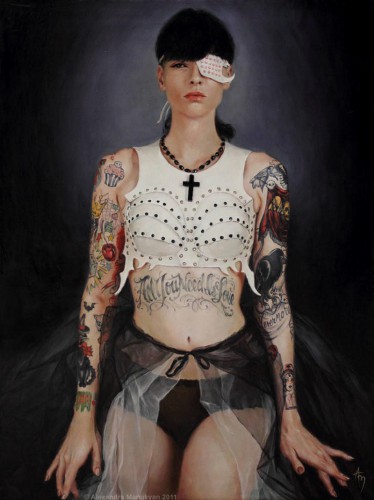 All you need - is Love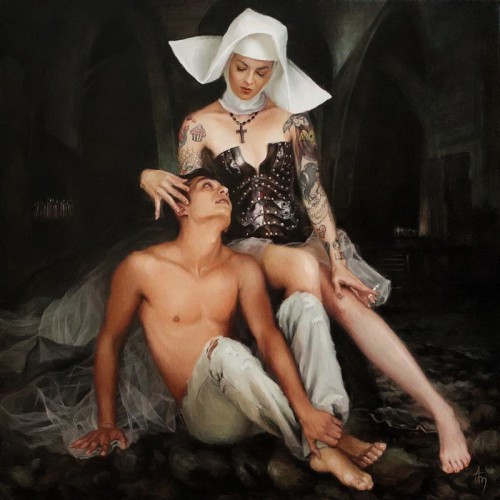 Sekrety and Confession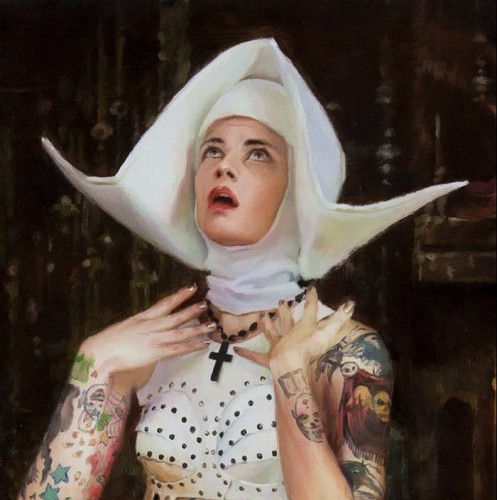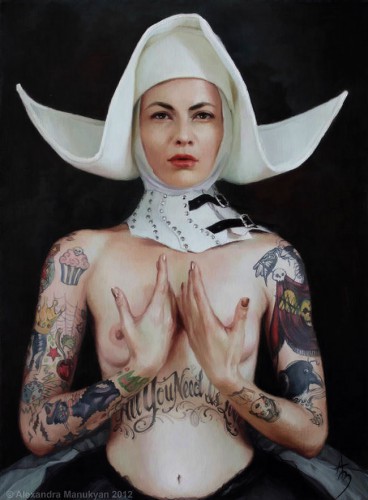 countess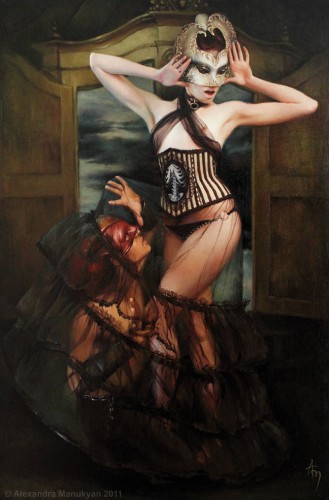 trapped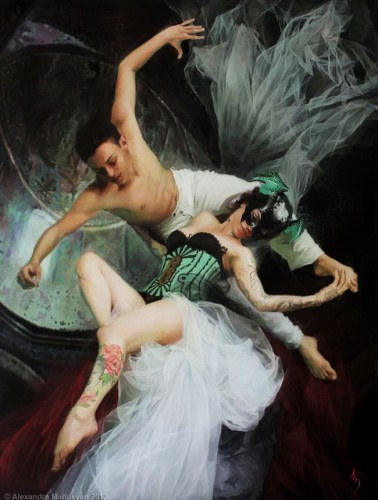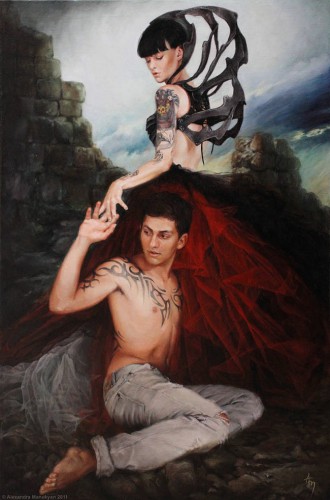 shadow of a Doubt

failure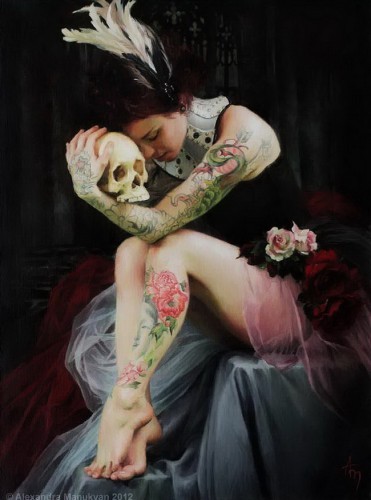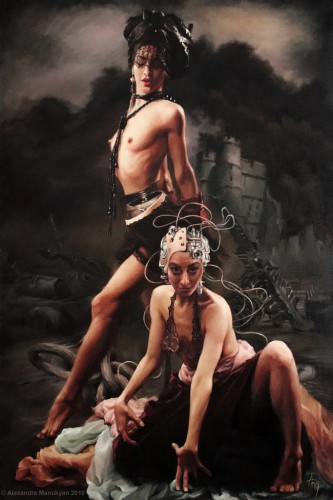 victory

Manipulating mechanics

Opening identity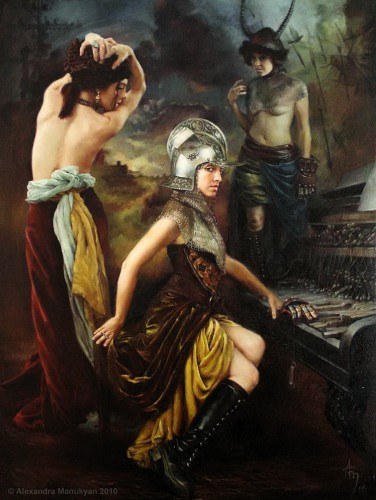 Broken Music

ballerina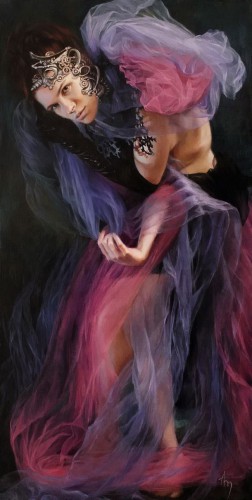 28/10/2014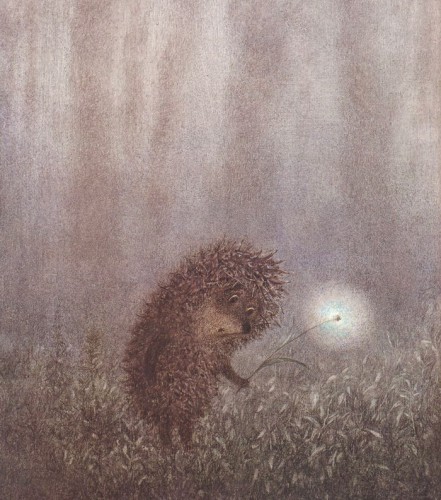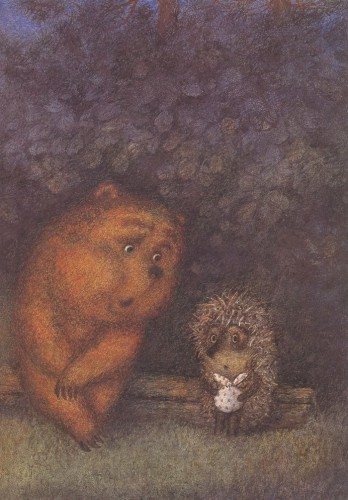 And today Hedgehog said teddy bear:
- As yet it is good that we have each other!
Bear nodded.
- Just imagine: I do not, you sit alone and talk to no one.
- And where are you?
- And I do not.
- It does not happen, - said Bear.
- I think so too, - said the Hedgehog. - But suddenly here - I do not have. You're the one. What are you going to do? .....
- Turn everything upside down, and you otyschesh!
- No me nowhere !!!
- Then, then ...... Then I run out in the field, - said Bear. - And scream: "Yo-yo-yo-yarn-and-and-in" and you will hear and scream: "Medvezhono-of-the-ok! ......". Here.
- No, - said the hedgehog. - I'm not a bit not. Do you understand?
- What are you bothering me? - Angry bear. - If you do not, then I do not. Got it? ......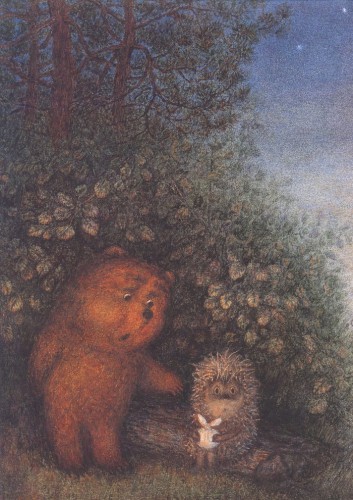 "Here you go. Can not see anything. Even paws are not visible."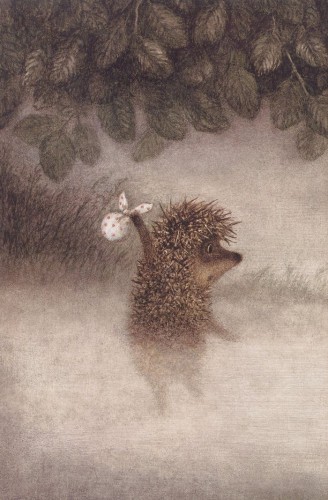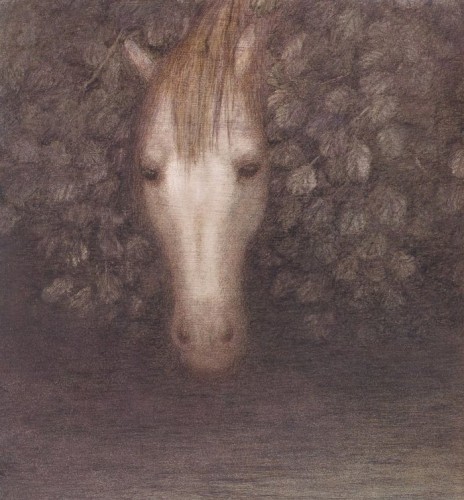 And interestingly - thought Hedgehog - if the horse goes to bed, she zahlebnёtsya in the fog?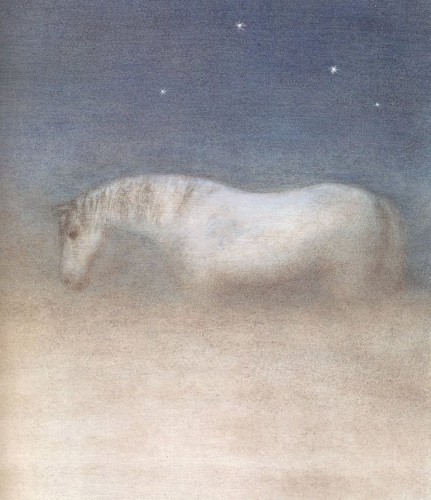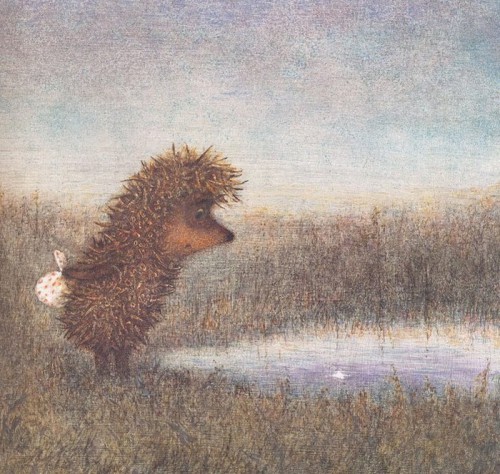 Star! And in a puddle ...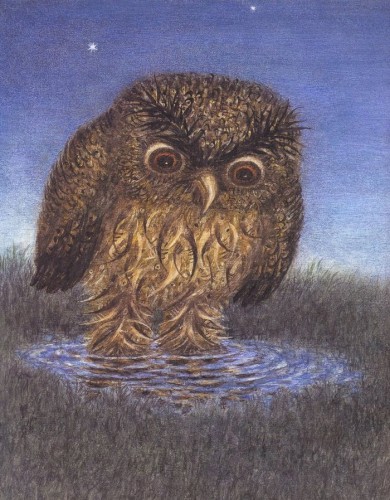 Out of the mist, as from the window, looked out Filin, boomed: "Yeah!
U-gu-gu-gu-gu-gu! .. "And disappeared into the fog. "Psycho" - thought the Hedgehog,
raised his stick and dry, feeling her fog, moved forward.



Then out of the mist appeared a dog .....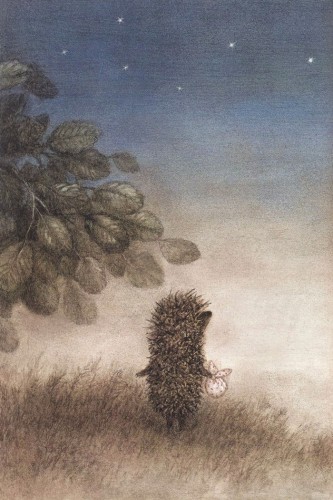 After all, who but you, the stars will be something to consider ?!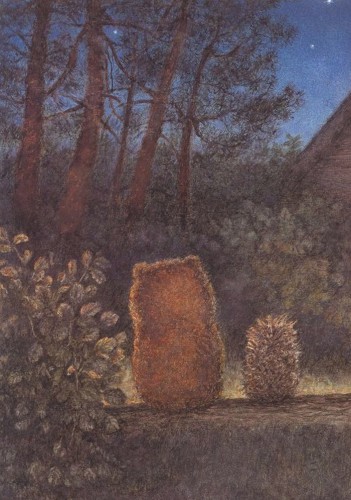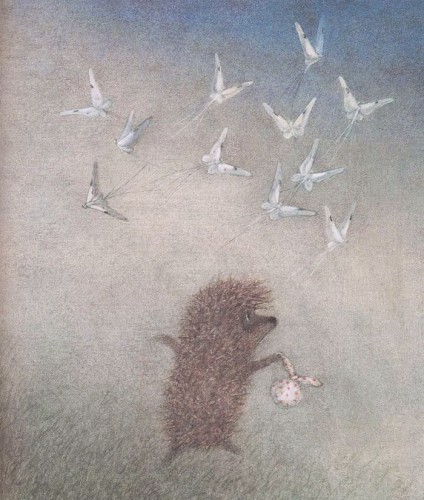 Yuri Norstein, Sergei Kozlov
Illustrations Francesca Yarbusovoy
24/10/2014



Artist ANDREW Atroshenko (Andrew Artoshenko) was born in 1965 in Pokrovsk, Russia.
In 1977, as a gifted child, Andrew was admitted to the Children's Art School, from which he graduated with honors in 1981. Two years later, Andrew entered Bryansk Art College, and in 1991 was admitted to the St. Petersburg Academy of Arts. After graduation in 1999, he joined the United States, the art group "Bay Arts", to participate in exhibitions and artistic events, where he successfully worked for over a year.
Andrei Atroshenko different bright colors, expression and expressiveness. Critics characterize them as "passion in broad strokes." These paintings are currently very popular and sold successfully in galleries and at auctions in the United States, France and Britain.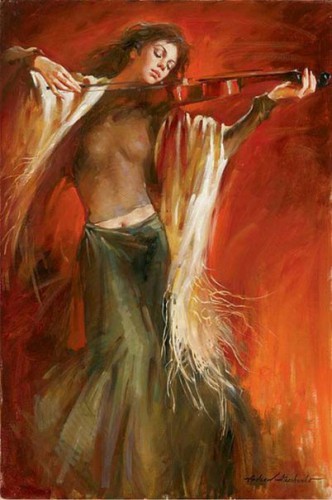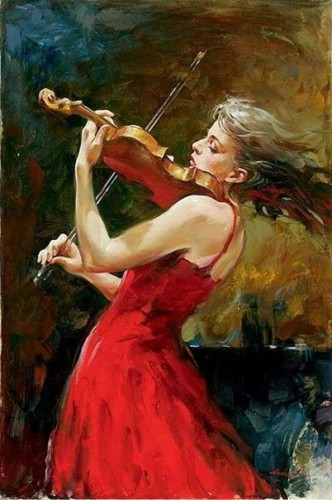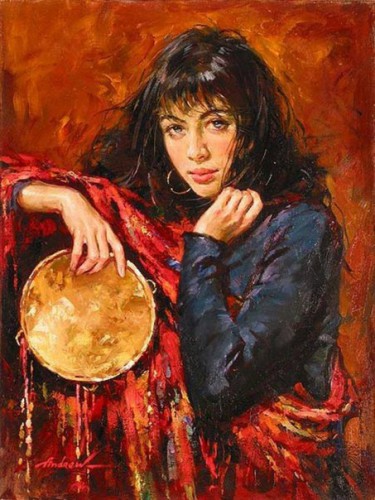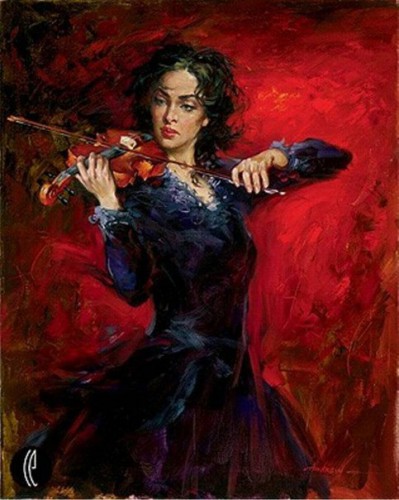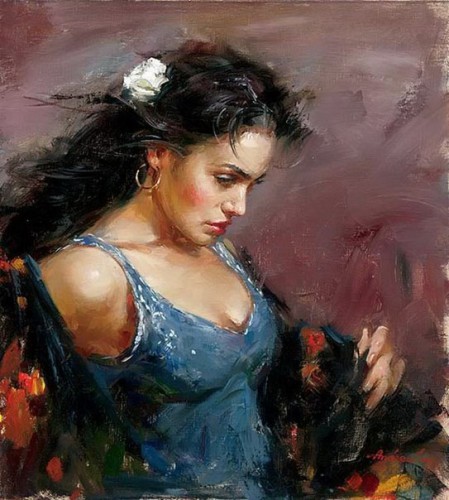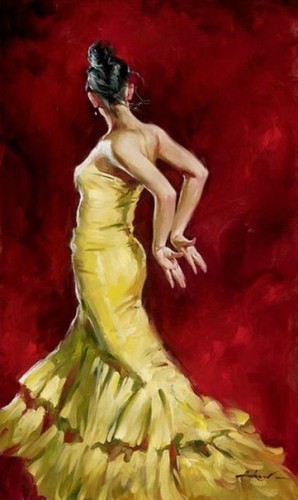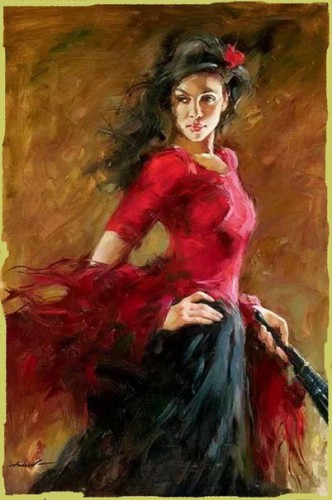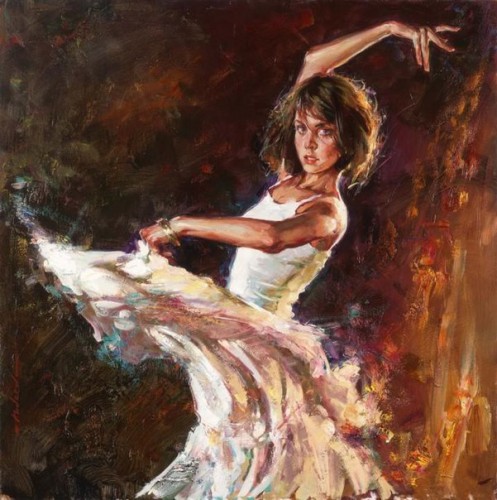 Source