08/08/2017
Jacob Weinstein. The woman is a riddle for men.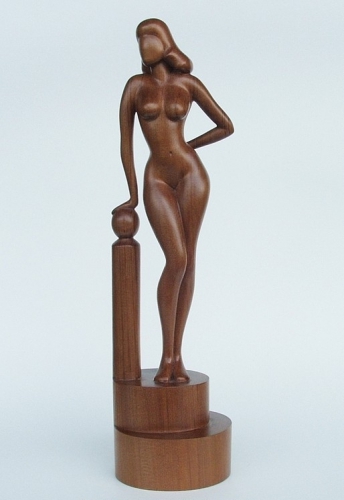 "Eve".
Cedar

• There is an Amazonian woman. She does not tolerate a man next door, and she needs her only to continue the family.
The main time is given to wars: local - with the one who loves and tolerates it; Interagency - in the service of the leader's place; Great wars for the triumph of democracy and a better life for the people - confidently driving about this from the highest tribunes of the state.
Artemis is her goddess.

• There is a female butterfly. She is like an immortal soul, resurrection and eternal life.
Careless, flies into the light, even at night. He trusts the fire, in contact with which, inevitably perishes.
Circe is a powerful sorceress changing her appearance.

• There is a woman - a goddess, calm in her wisdom, caring motherly, sensitive to the pain of someone else's soul, carefully storing the vessel of love, trusted by God.
Nothing is demanding and everything is receiving.
Aphrodite? Hera? Athena?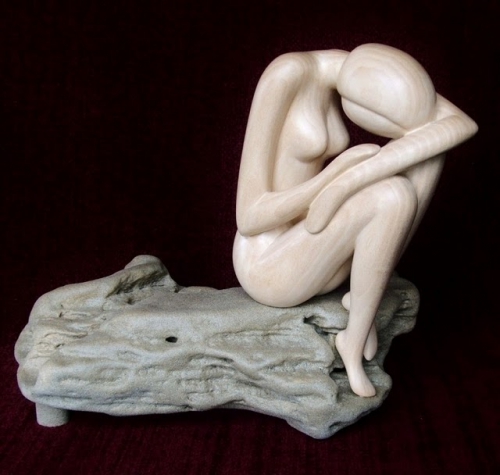 THOUGHT.
Linden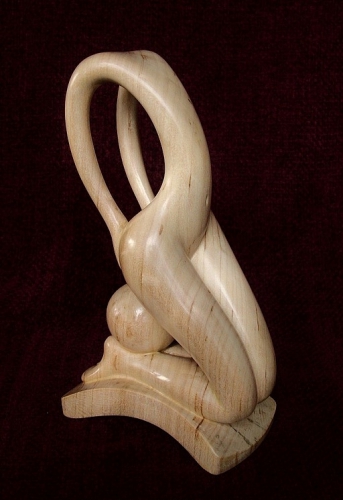 GYMNASTIC.
Birch


• There is a woman - the wind, dragging along to the unknown.
He lifts to the top of bliss and just as easily throws it into the abyss, and again flies forward, not staying long nowhere.

• There is a woman - a star. It inevitably attracts many, but it does not give a drop of heat.
She does not age, not knowing the passions, without experiencing pain. Her place is in the sky above.
Always in proud solitude, bright, unattainable, inaccessible and inviting trusting earthly souls.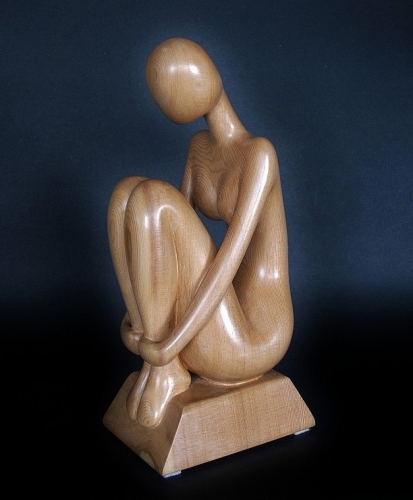 Aelita.
Cedar


• There is a woman temptress, who neglects the prohibitions and tastes from the tree of Knowledge.
And there is not that man who would have stood before her, knowing in advance that he would inevitably be expelled from paradise and thrown into the abyss of earthly hell.
God's creation is Eve.

• There is a woman - a mother. Not because she fulfilled her destiny and glorifies motherhood.
She is like a good mother to her husband, patient and generous in her love for children, sensitive to her sister and brother, caring with the old and the small.
She is the daughter of three mothers. Flesh from the flesh of a woman - the ancestors. Dedicated to the great
Isis in the mysteries of motherhood and femininity. Stored and guided by Demeter.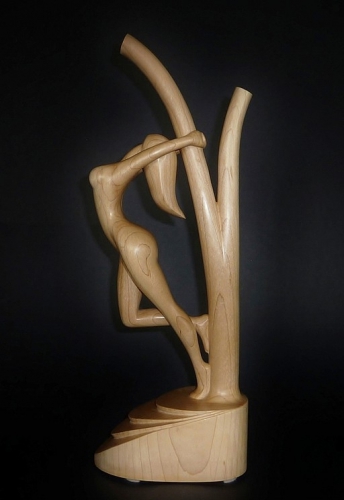 Girl and tree.
Maple


• There is a woman - a melody. Majestic, tremblingly tender, polyphonic, sad, sonorous and delightful, romantic and heroic, enthralling, giving pleasure, promising everything that the soul is waiting for.
Variable in mood, subject only to Kalioppe.

• There is a woman - a dream. Created by the youthful dreams of a nymph, airy as a marshmallow, an unattainable celestial, she sits down on the edge of the bed, lightly covers the man's eyelids and lulls him, quietly singing the words that he wants to hear. And again disappears.
Beautiful and elusive, like the goddess Greus.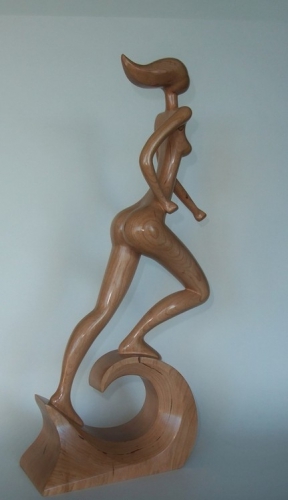 RUNNING ON THE WAVES.
Birch



• There is a woman - the sea, then affectionate, like a summer breeze, then furious, like a winter tree. The bottomless soul.
Whisper and cry. Inviting distance and the promise of a miracle. Fusing for a moment with the sky, he remembers his distant shore and hurries back to him.
Libya, restrained and faithful, does not lose its head and staunchly withstands the storm.


• There is a woman - fire and light, incinerating and illuminating the way, imperious and warming the heat, able to ignite without a flint and quietly go out without causing pain.
Clea, the many-faced goddess.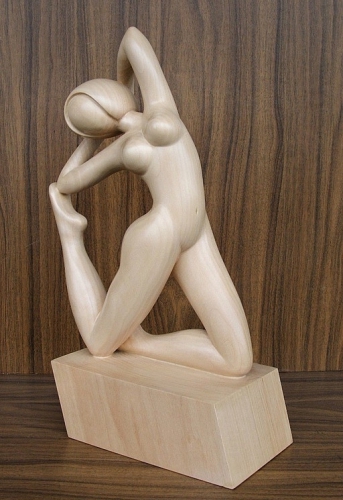 GYMNASTIC 2.
Linden


• There is a woman - a hunter who possesses clever tactics: unexpectedly retreating, seemingly unsure of her inability - and the beast flees in the specified direction, getting into a pre-established trap for it. The beast, planted in a cage, is no longer an animal.
And if it is also skillfully trained ...
Diane is her patroness.

• There is a woman - a rainbow.
She is not afraid to live, does not complain about lightning, easily suffers a thunderstorm and, washed by rain, like tears, flashes with gems, elusive colors and half-tones, curves with an elegant arch, joining the two ends of the earth.
Iris, connecting a man and a woman.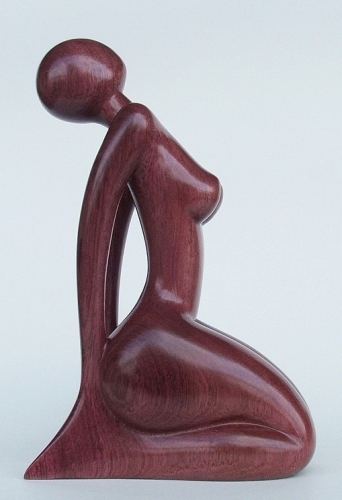 Meditation 2



• There is a woman - a bitch.
She loves herself and only herself. It needs victory in everything, success - in everything.
All or nothing is not for her. Get it all at once - that's her aspiration.
Blinded, but to no one comes off a warm light. But how many around those who are admired.
How many applicants of her attention, at least fleeting.

• There is a woman - a secret, which, it seems, is easy to guess, but it does not work.
She is incomprehensible, incomprehensible, often - and to herself. That majestic, sometimes erratic, now crying, sometimes joyful, sometimes tired, sometimes graceful, striking inexplicable intuition. The incomprehensible.
She lives in a mystical world, kept by Mara, her goddess.




Awakening.
Cedar


• There is a woman - a flower.
It adorns the world, attracts to itself an exquisite color, a form, a dope smells.
Bees curl around trying to get pollen. But everything fades.
And instead of invitingly attracting the spring flower there is a skimpy, dry lump. Flora - she only worships her.


Oh, Woman!
Delight and mystery, inspiration and torment, tenderness and fury, cry and supplication, smile and breathing, pleasure and pain, flash and darkness, fire and ice, spring and pool ...
"Oh, Woman! - Riddle for a man"

Mila Logvinova



DANCING EURIDS.
Red Canadian cedar

by Vladimir Volegov art for sale

Mother and Child