07/04/2015
Just emotions / Ford Smith




I am grateful for every day that I can write, I feel like the luckiest guy on earth, and I think it shows in my work.

Smith Ford.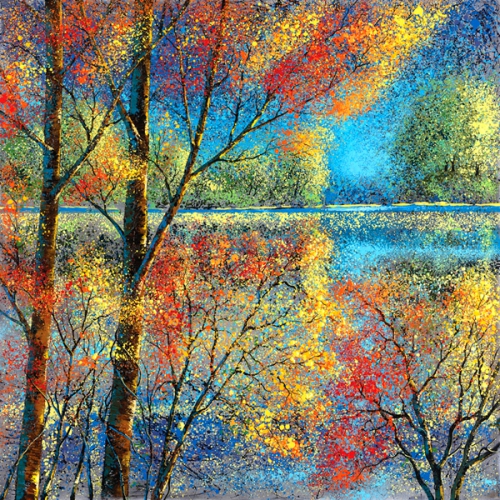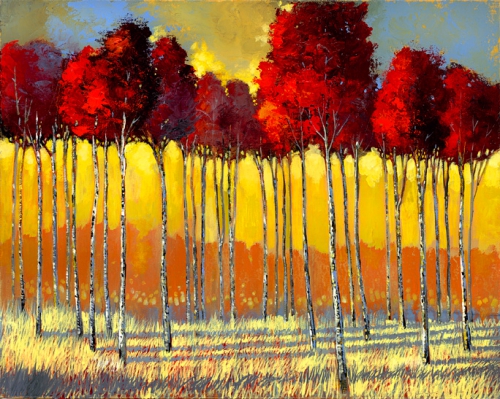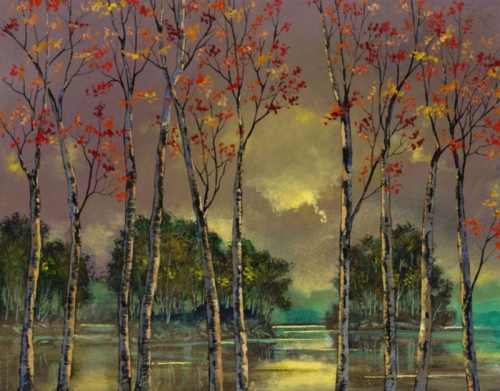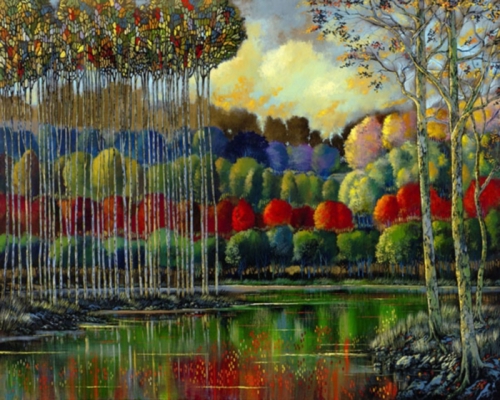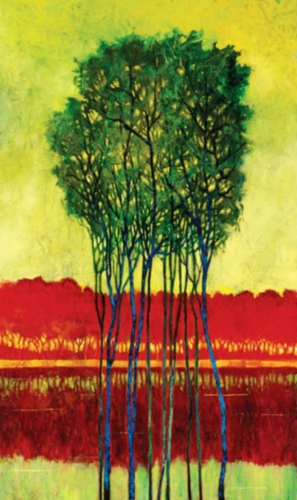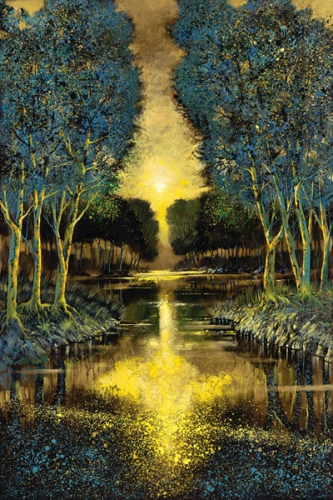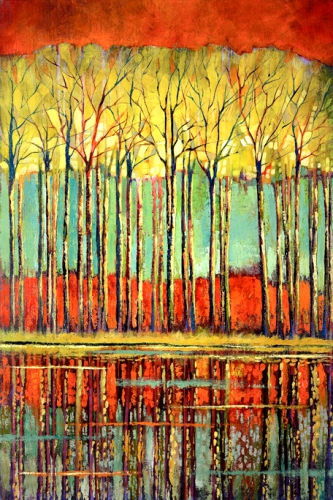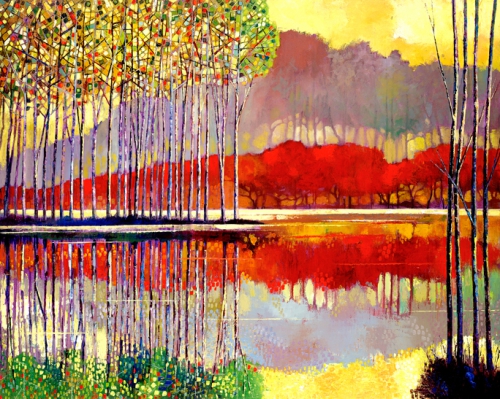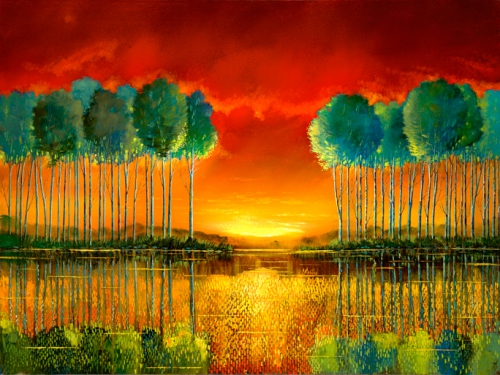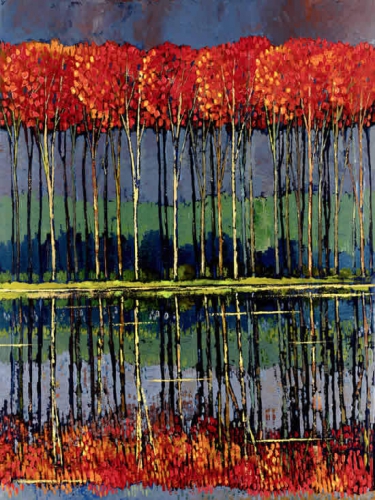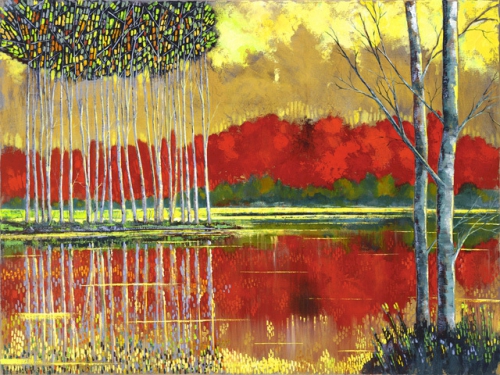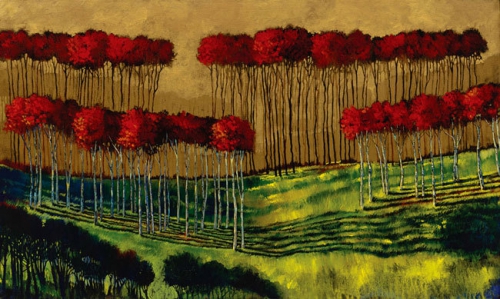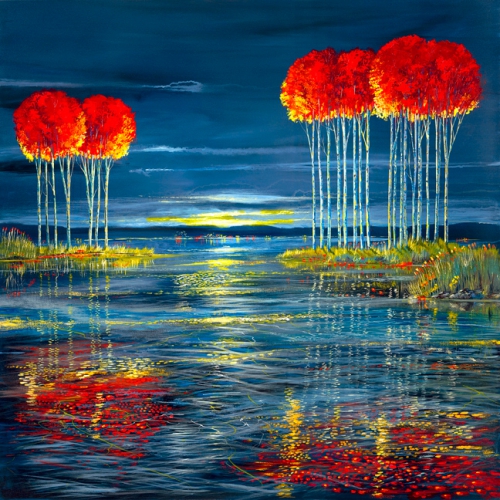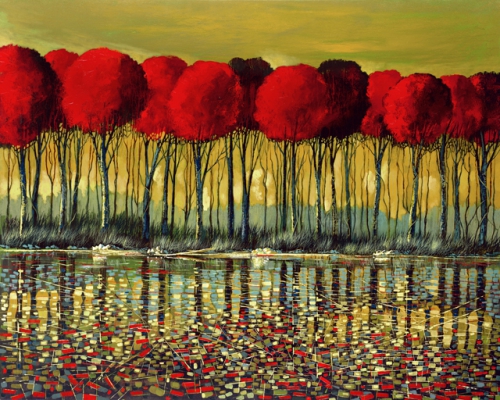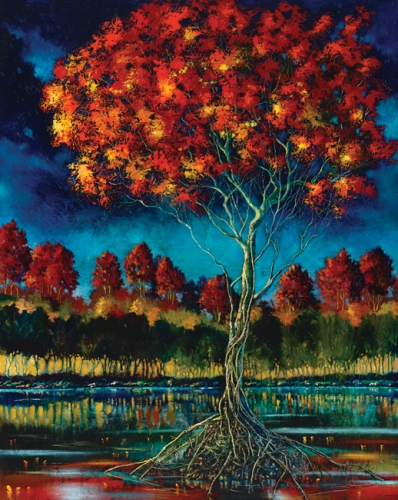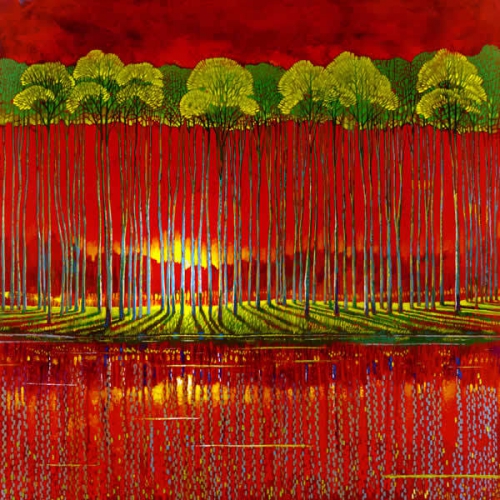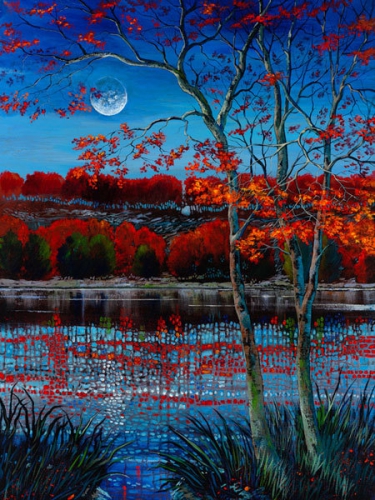 ..and the sea, a favorite!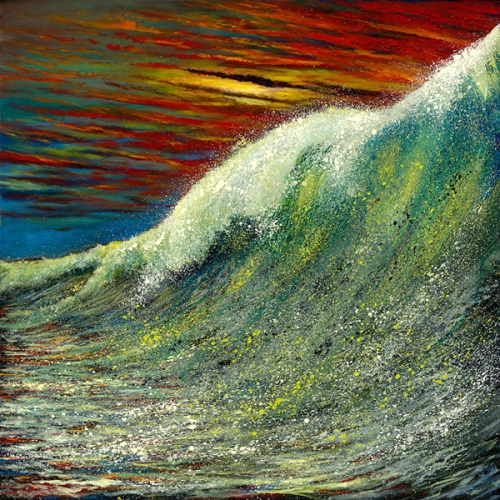 Ford Smith son of a soldier after graduating from the University of Mississippi, BA in painting, Ford became a professional photographer, painting was engaged only in free vremya.Odnako passion for painting, eventually won. Reaching the 50th anniversary and the significant progress in the business of Ford begins a new life! Business for sale - he goes on a journey around the world to seek vdohnovenie.Posle studying various styles of painting, he found his own style! Stunning landscapes and horizons by them were met with delight the viewer and kritikami.Ego pictures are full of optimism and positive energy. Today, the artist has achieved what he considers his true destiny!
03/04/2015
Moon cats ... Artist Oleg Myaleshka

Moon cats ...
Artist Oleg Myaleshka



Artist Oleg Myaleshka from Odessa (Ukraine)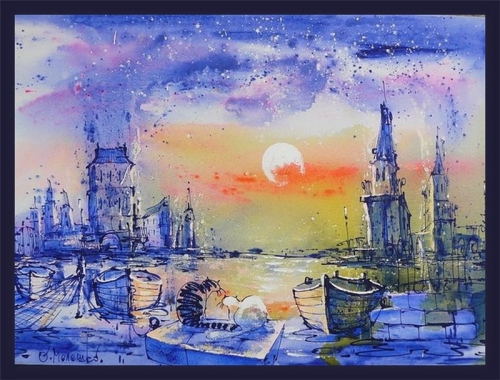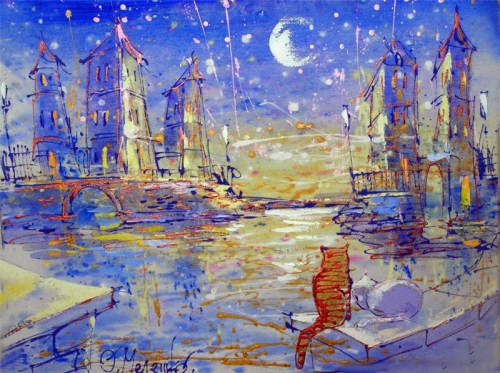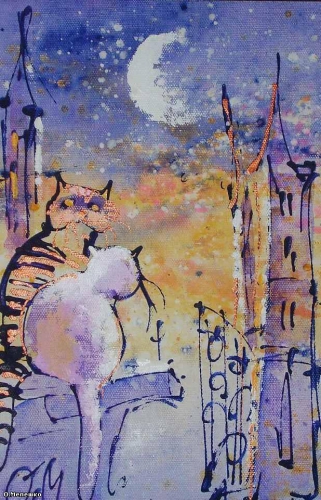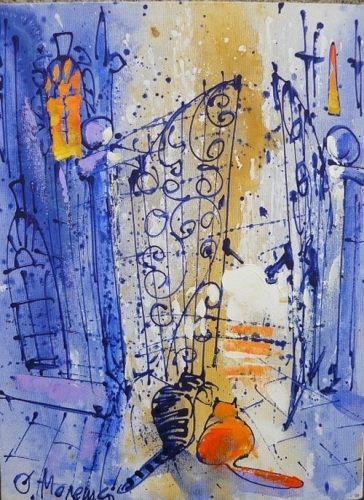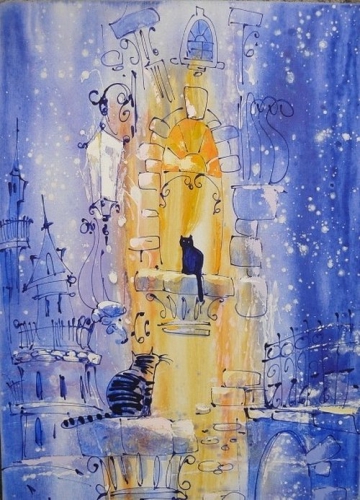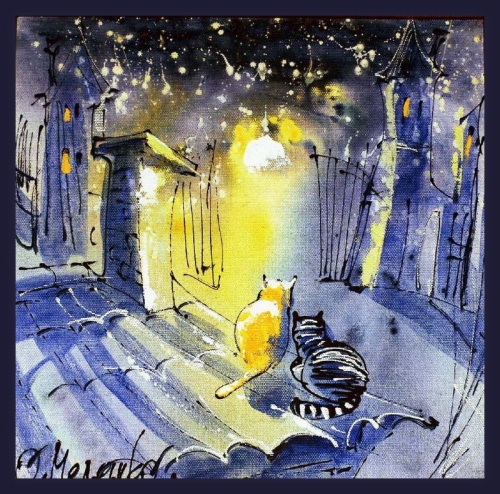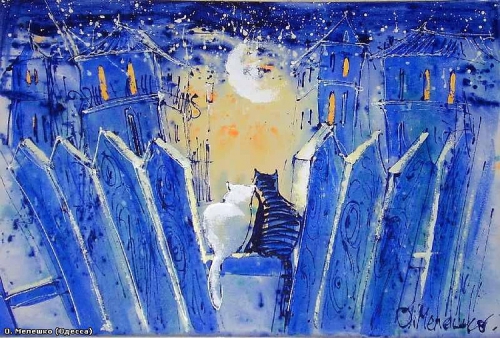 yuhki kuramoto-romance



Let the evening you will have a warm, kind and welcoming.
And soul rest from the hustle and heart will be glad and happy.
And in my heart the flame will burn undying love to the most beautiful, and you will want to see the sun tomorrow!
GY
01/04/2015
Artist Justyna Kopania (Justin digging)



Justin digging (Justyna Kopania) - Polish artist. Lives in Warsaw, draws more than a decade. Prefers oil painting on large canvases, works in his studio, sometimes for several hours a day. The first exhibition of works by Justina took place in 2001 in the gallery of Mr. Bauman at the New Theatre in Warsaw (Poland). The artist's paintings were displayed at an exhibition in Dublin (2008, Ireland) and Gdansk (2010, Poland). Justin loves digging nautical theme, which is devoted to a series of her works "Boats", "Ships", as well as a collection of maritime paintings and landscapes "Nostalgia", "Inspiration". In 2012, she created a series of oil paintings depicting angels, as well as a series of paintings "Prelude," a musical theme.

About the artist writes: "My works reflect the world as I see it, all my senses, the people I meet and the love of nature, which I admire, and the things that surround me and influence me. A man of my main source of inspiration this is the main theme of my work. I especially interesting psychology of relationships, manners, inner life of man and the world that surrounds it. The main thing is to convey the atmosphere paintings, pieces of my memories so that the viewer is also able to experience and understand them. "

The site of the artist