23/01/2015
Own idea of beauty artist Talantbek Chekirov
Own idea of beauty artist Talantbek Chekirov
Talantbek Chekirov (Talantbek Chekirov, born in 1971), Kyrgyz artist. He graduated from Bishkek State College of Art, where he learned the following areas: graphics, oil, pastel and others. In 1990 Chekirov completed his education with a degree in theatrical painting and constructive art, and then begins to paint the scenery in the Moscow Bolshoi Theatre (1990-1992). . He currently resides in Germany.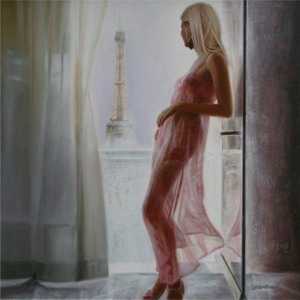 Builds castles in the air,
Dancing on a cloud of dreams,
Accidentally goes beyond
Believes reality ... seriously
Beautiful pictures of fantasy,
It flies like a dream ...
World Women diverse ...
He is more inside than outside ...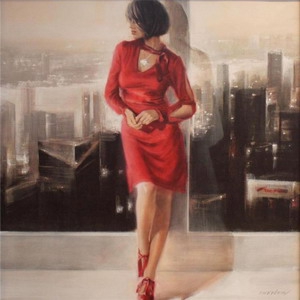 Considers the fallen stars,
Wonders along the lines of poetry,
Sheds happy tears
Laughs from the bitter words ...
Living sensation of the heart,
Soars high in the sky ...
The world is full of secrets Women ...
He is bright simple miracles ...
Dreams that once
Real life coincide
Just a little to the world of the rich,
Which creates the soul ...
Does not know that sincere belief
She brings the same hour,
When her bright door
First dream knock ...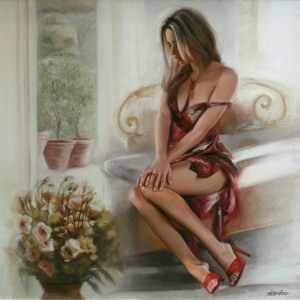 Charmer and naughty ... how you brought with
mad? ...
Do not Give a hand to tease ... Secret charms full of ...
fascinated
Bewitched love ... Destiny ...
Syllable poets expounded on his knees before
you ...
That risible, the shy ... From negoyu languid eyes ...
You, as
Song changeable, you baptized in the sky ...
With the wind in the field you
wedded ... You - a riddle of the ages ...
jewel
life ... a woman ... The mystery of songs and poems ... ..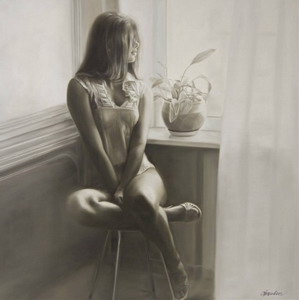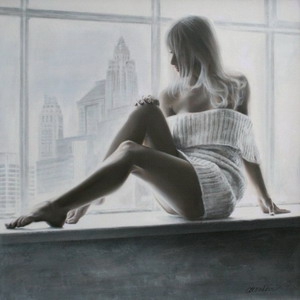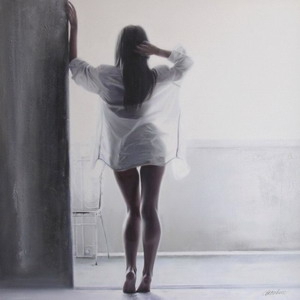 Disney Prints A View From Cannery Row Monterey