24/01/2015
And then I saw - you. Artist Prishedko Glory / Prishedko Slava (r.1957)
Make up the bulk of the collection of female portraits and images of Fame Prishedko. But at the end of the post added three works of this genre of his wife Victoria Prishedko, which specializes mainly in watercolor landscapes (click here.).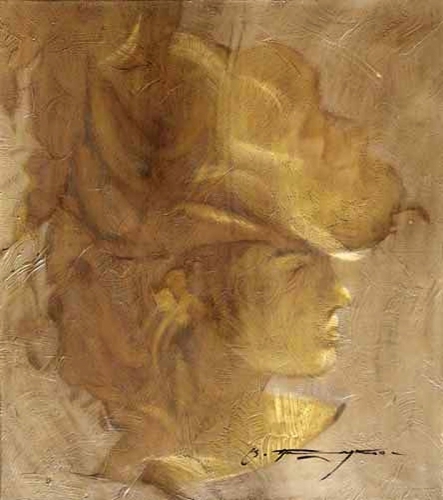 Engelbert Humperdinck - Love Will Set You Free
At first I started to wake up and think,
here's another five or six years
and we can finally give up on her hand.
Then I walked through the autumn buzzing earth
and thought, "Lord, how many apples in the world"
then I do about anything not think
and then I saw - you.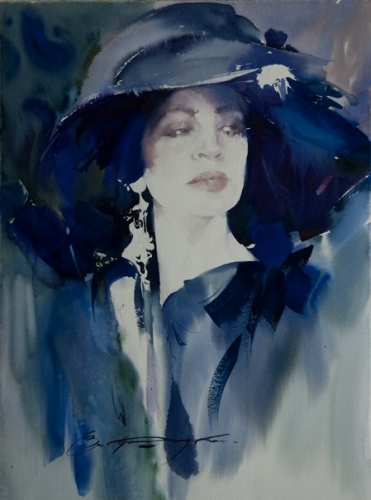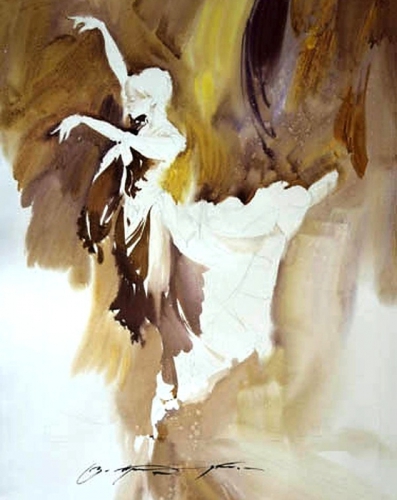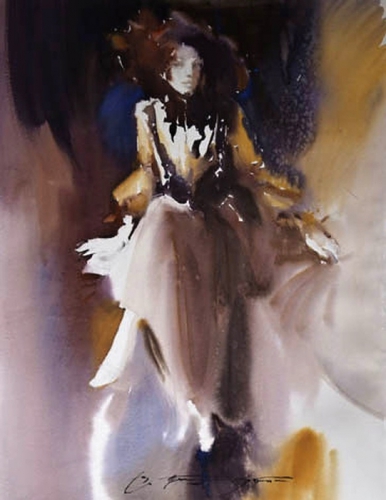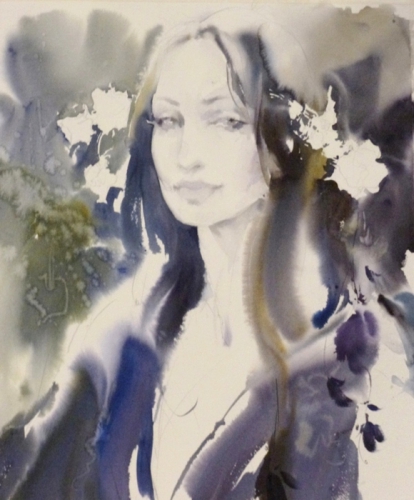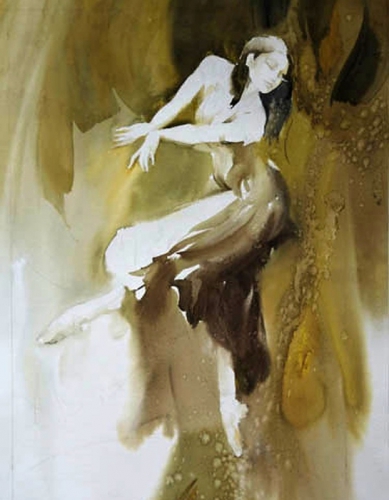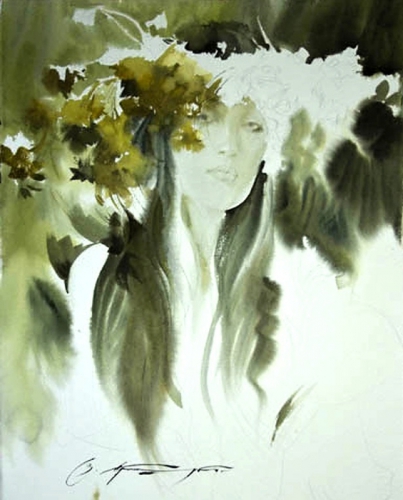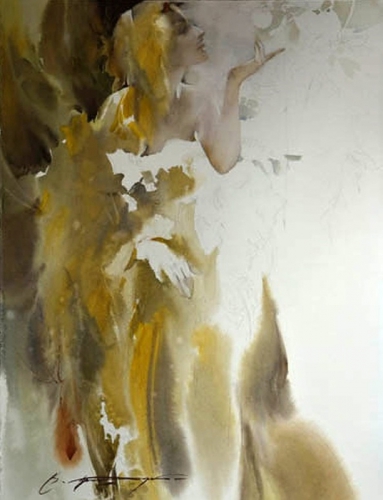 Disney Prints At Odds with the Sea 8 x 11 Inch