13/04/2015
English artist Paul Steven Bailey. Watercolor.
Receive messages on the diary post.


English artist Paul Steven Bailey. Watercolor.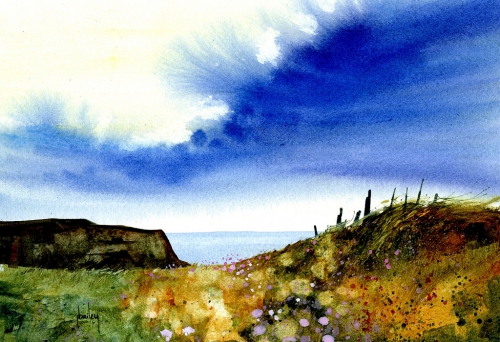 Seaward



English painter, Paul Steven Bailey, was born in Brentwood. Inspired by the diversity of the landscape of these great islands, he writes expressive colorful and dramatic scenery. Works in watercolor and acrylics with the experimental artistic approach.


Paul Steven Bailey:

"Without a doubt I am very lucky to live in a country endowed with such a diverse landscape. Every square meter of the land is embodied in human history: ancient trail that crosses the moors destroyed sheep barn on a hillside; medieval fishing dam, slowly decaying in the coastal mud. These signs human presence merged with the natural landscape and focusing on myself, were the focus of my work. Although many of my paintings depict realistic scenes, I did not set myself the task to capture a visual image of this place. I want the viewer to feel, for example, that the stone shack - this is the only refuge from the impending storm. Drama - this is important to me. "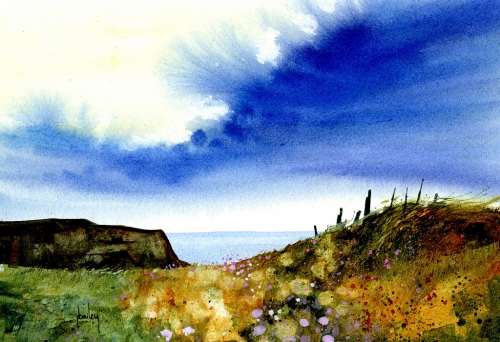 Seaward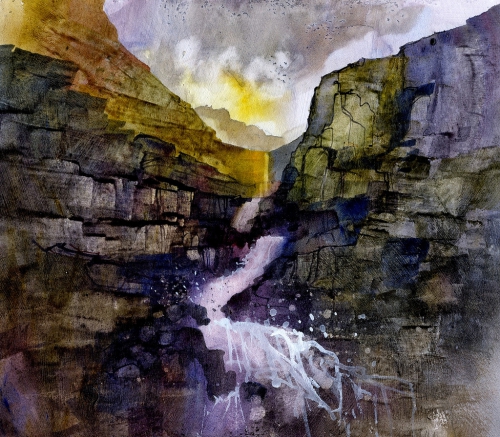 Mountain falls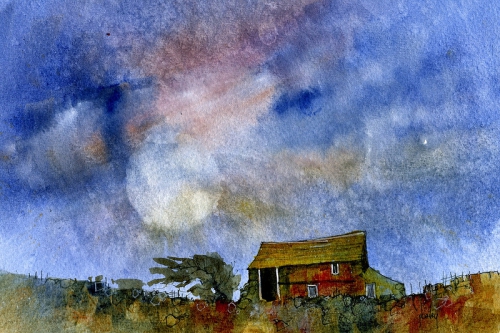 Low moon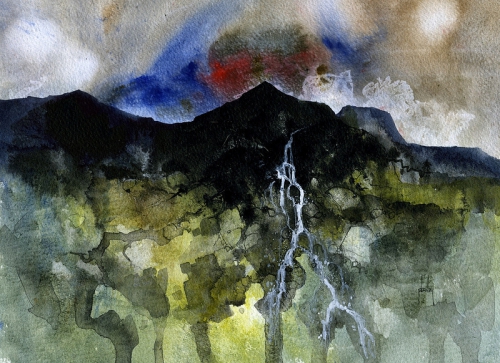 Black coire falls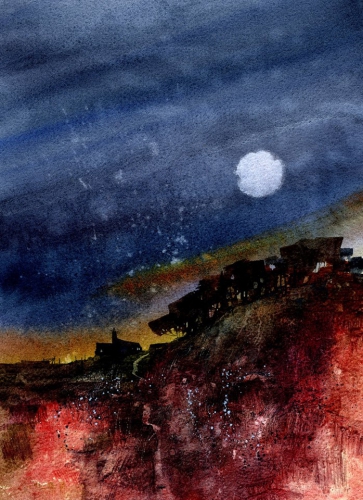 Midnight return.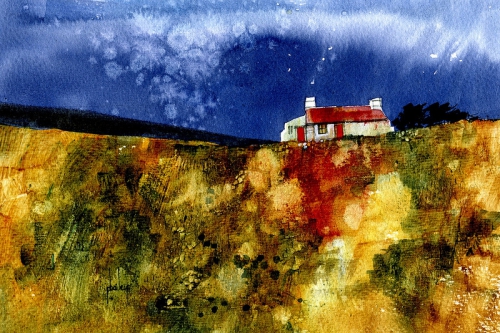 Moorland cottage revisited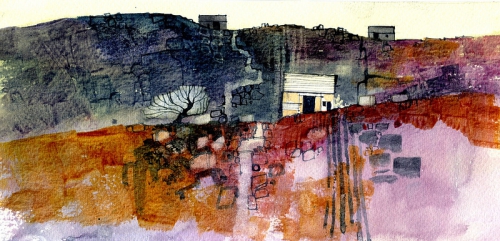 Three barns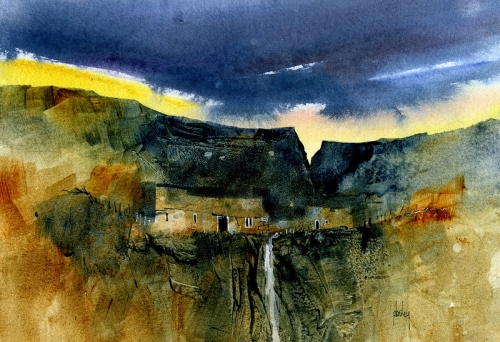 Ancient echos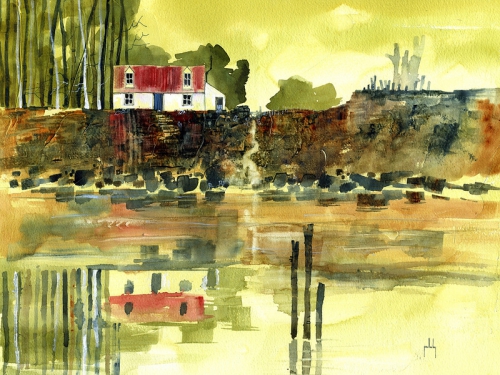 Woodsman's cottage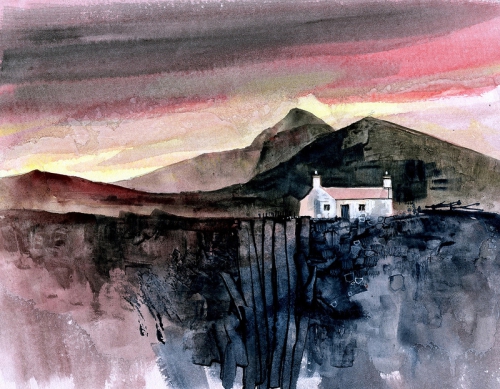 Dark moor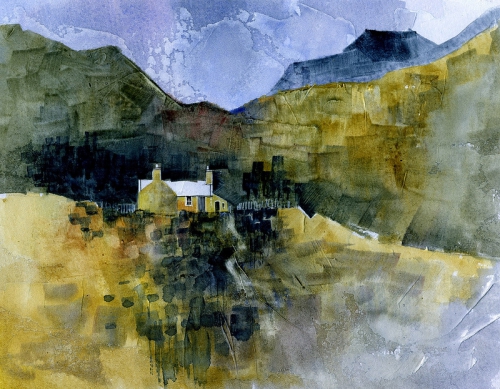 Mountain cottage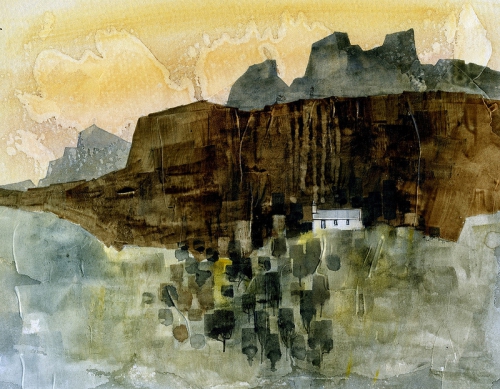 Sutherland two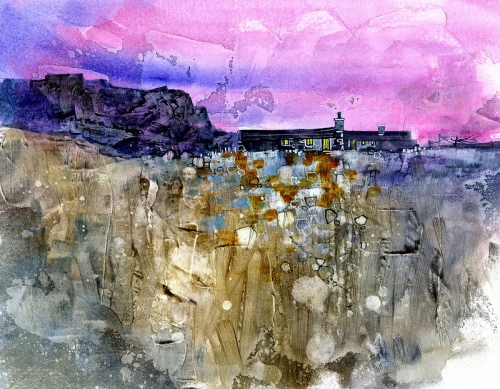 Dark rock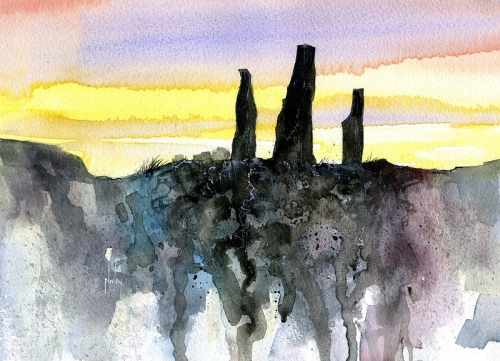 Black stones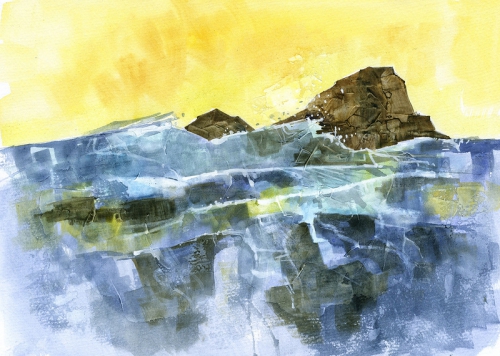 Scare rocks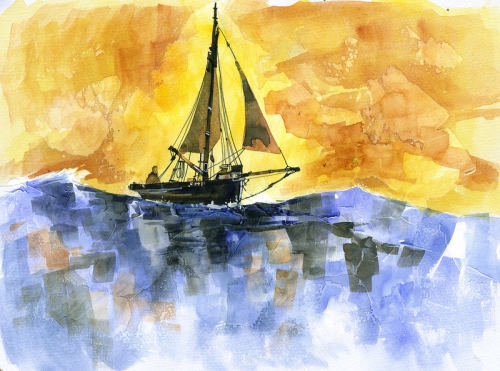 Riding the wave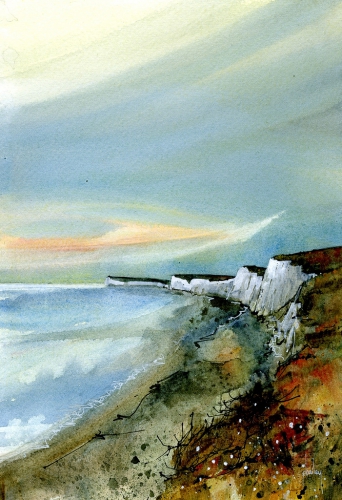 Seven sisters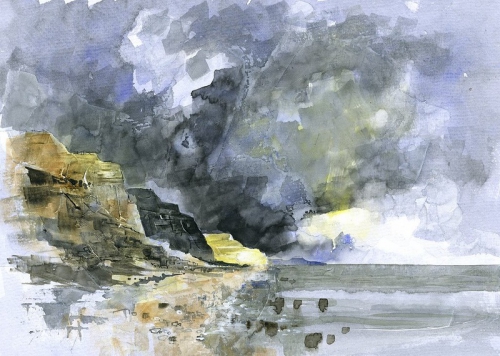 Storm over Golden Cap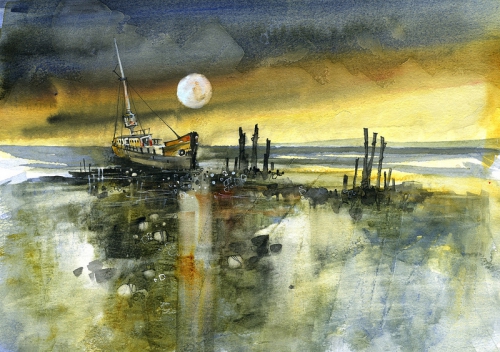 Shipwreck one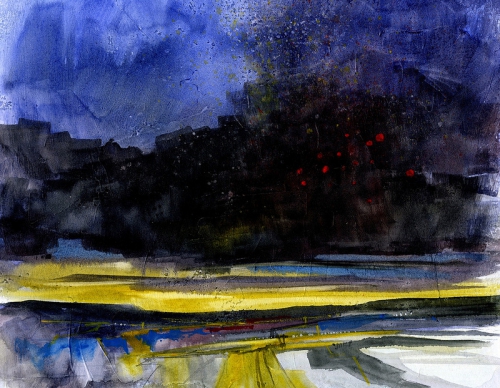 Essex horizons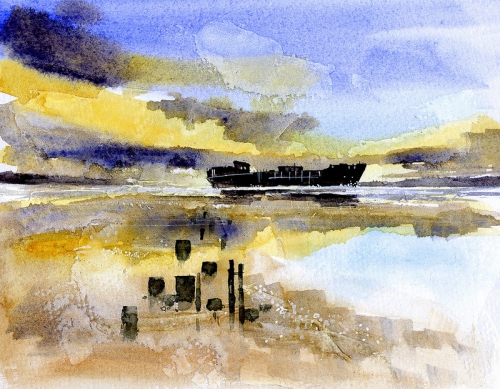 Beached hulk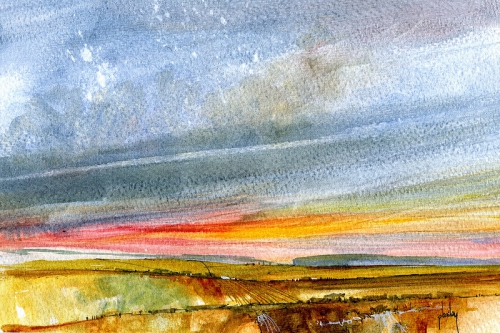 Dying embers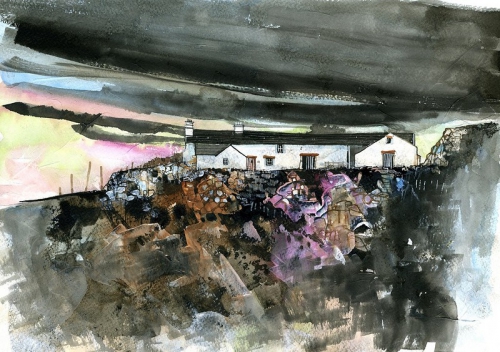 Moorland farmstead.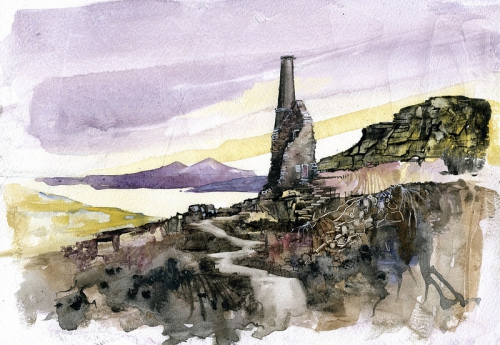 Tin mine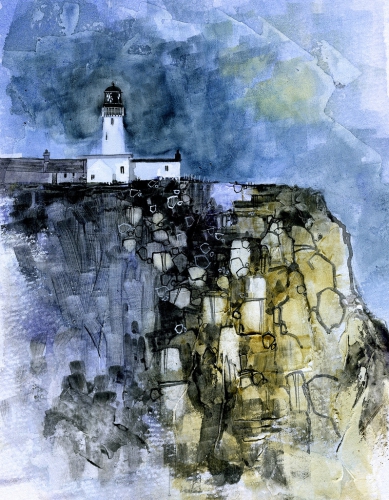 Cape lighthouse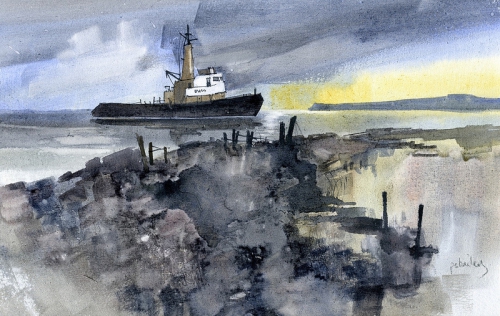 tug boat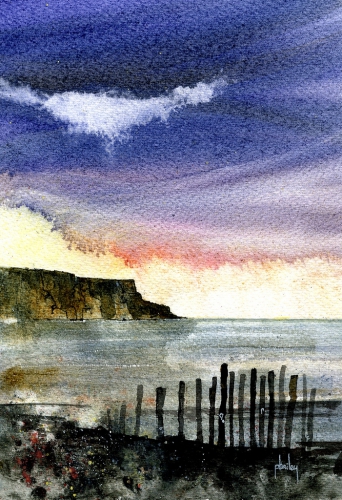 Distant cliffs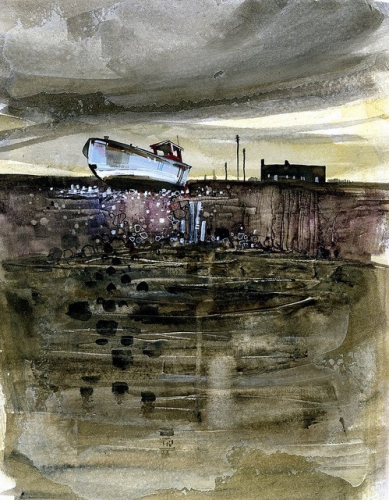 Low tide.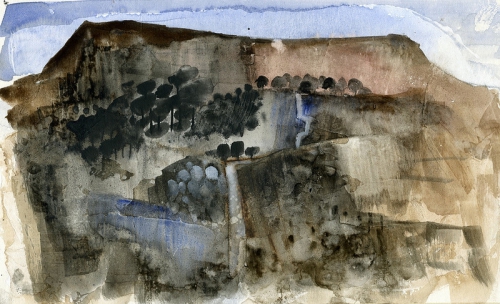 fellside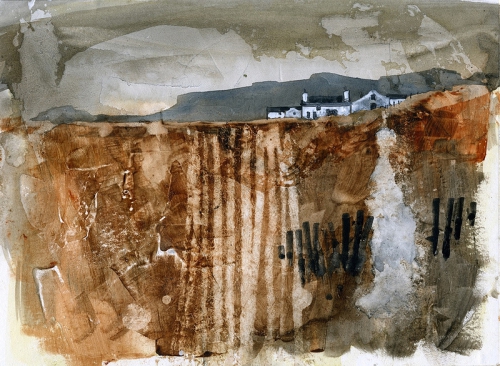 Red earth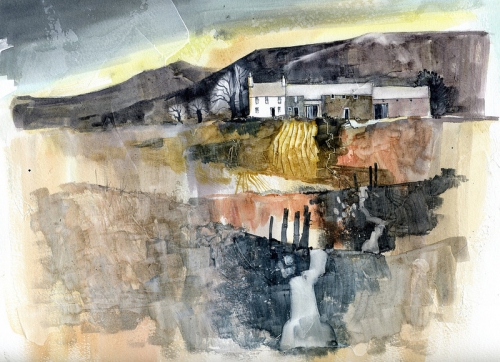 Cumbrian farmstead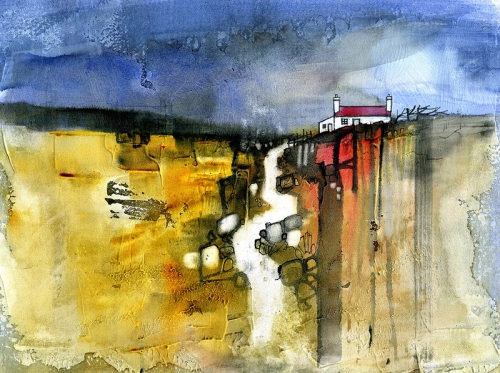 Moorland storm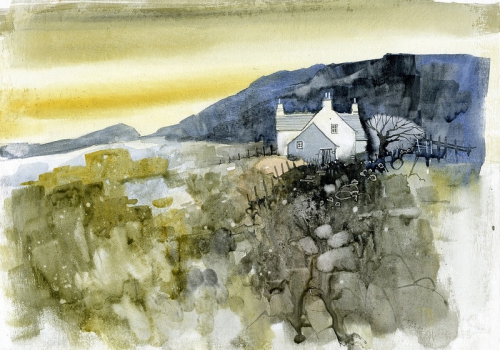 Isolated cottage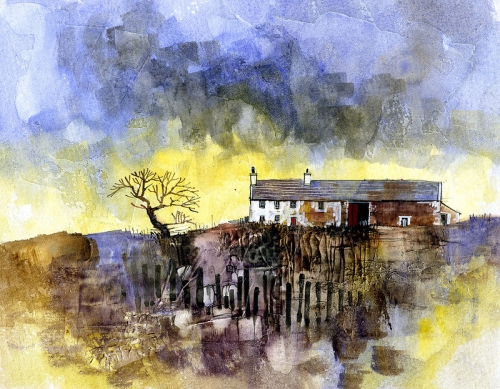 Little Langdale two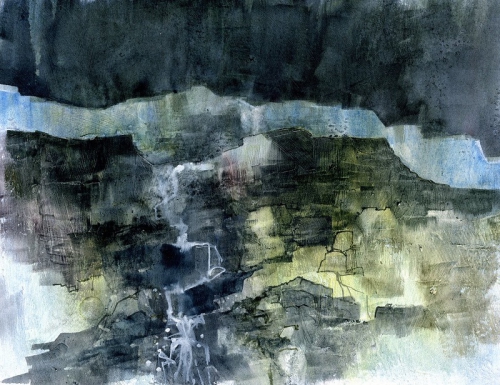 Lakeland gill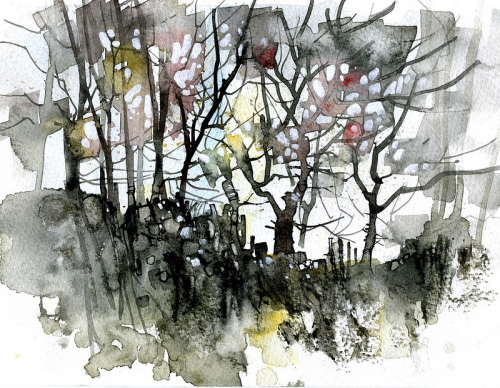 Black thicket.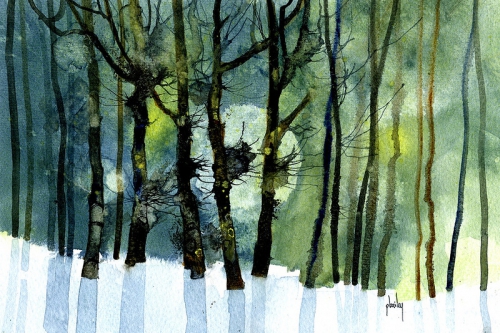 Green moon wood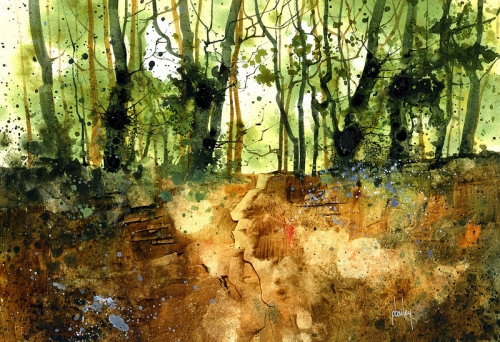 Camouflage copse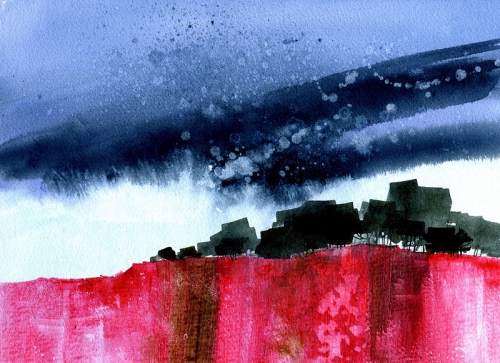 Quinacridone fields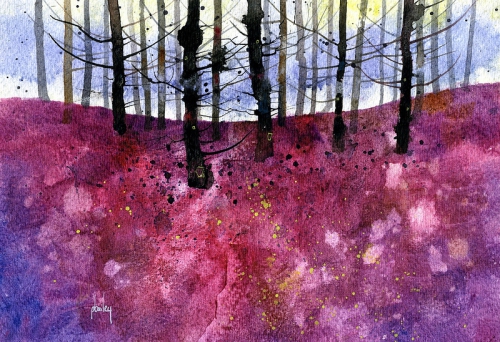 Quinacridone forest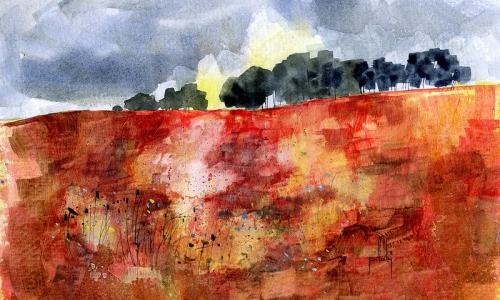 Red harvest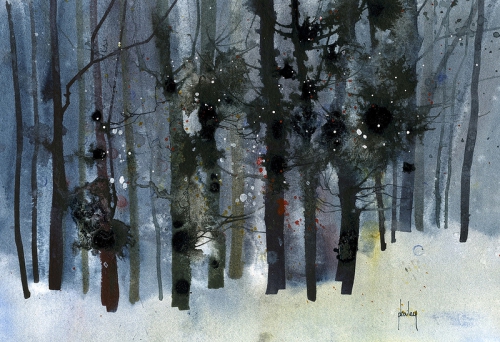 Charred forest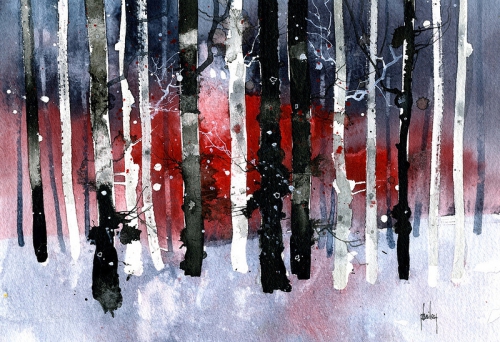 Black birches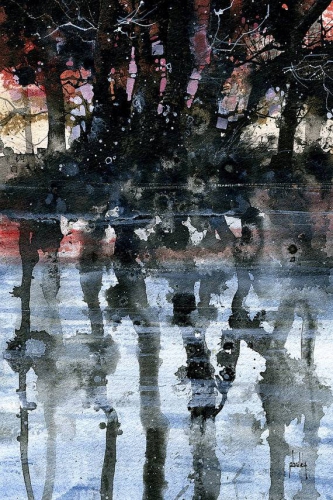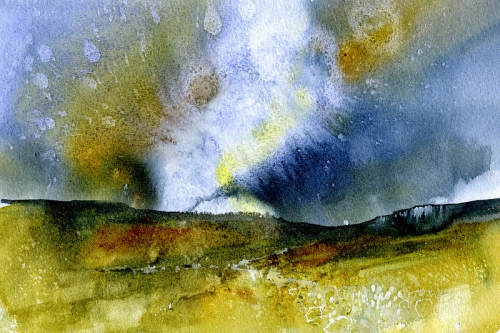 Distant scars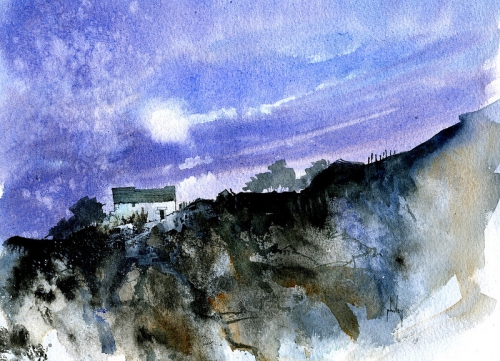 White barn ridge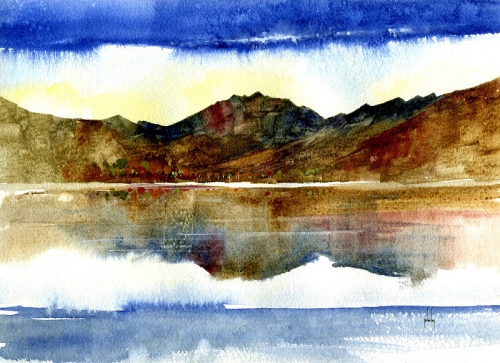 Haystacks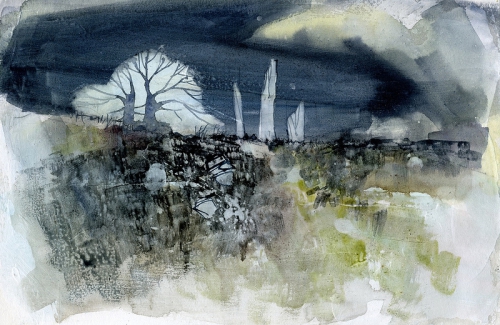 Standing stones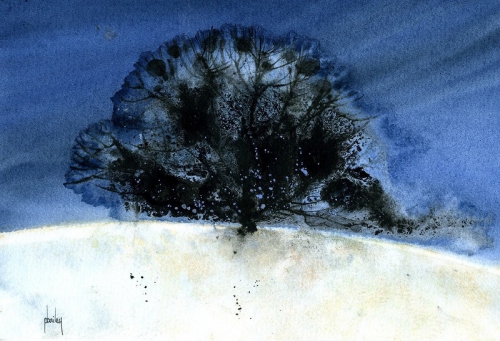 Black oak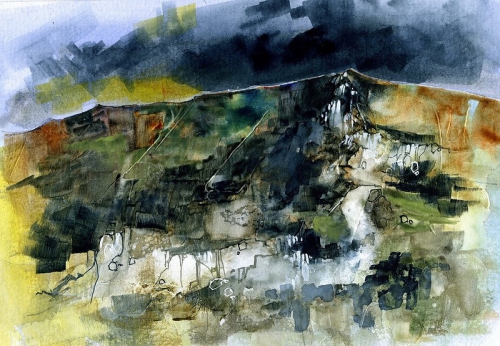 Blencathra ridge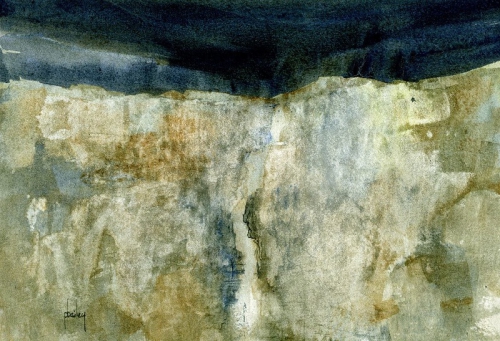 Storm over distant tors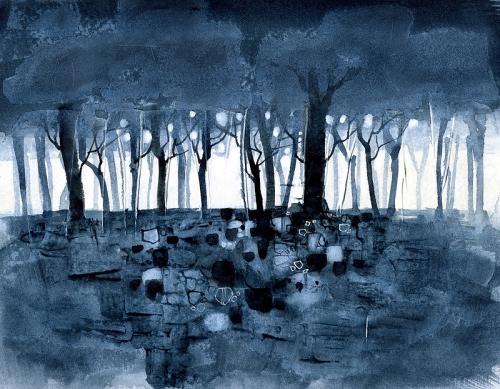 Through the trees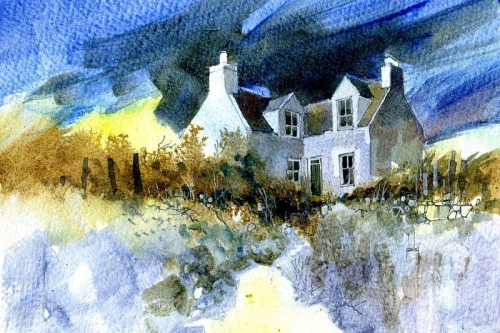 December cottage.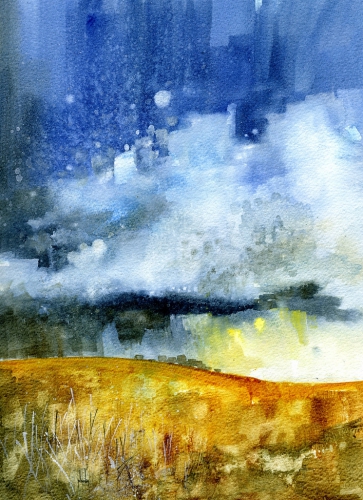 A golden prospect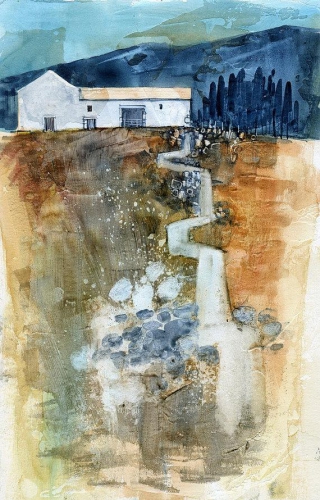 White barn on fox earth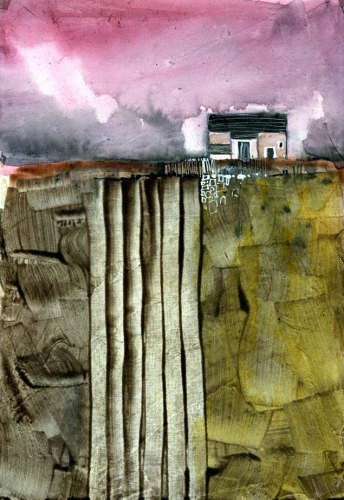 lone barn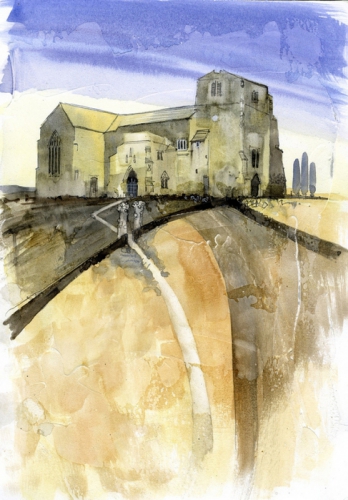 St Leonard's Southminster.




Paul Bailey



Paul Steven Bailey:

"Without a doubt I am very lucky to live in a country endowed with such a diverse landscape. Every square meter of the land is embodied in human history: ancient trail that crosses the moors destroyed sheep barn on a hillside; medieval fishing dam, slowly decaying in the coastal mud. These signs human presence merged with the natural landscape and by focusing my attention on himself, became the main theme of my work. Although many of my paintings depict realistic scenes, I did not set myself the task to capture a visual image of this place. I want the viewer to feel, for example, that stone shack - this is the only refuge from the impending storm. Drama - this is important to me. "



English painter, Paul Steven Bailey, was born in Brentwood. Inspired by the diversity of the landscape of these great islands, he writes expressive colorful and dramatic scenery, experimenting in art technology.

He currently lives and works in Southminster, United Kingdom