13/04/2015
Her face was black toilet ... | Collectible porcelain dolls dressed in secular XIX - XX centuries
Receive messages on the diary post.


Her face was black toilet ... | Collectible porcelain dolls dressed in secular XIX - XX centuries

Art copyright collectible porcelain dolls:
secular costumes XIX - XX centuries from the museum of "Alexander".

Alexander Kukinova - an outstanding master puppeteer

Dolls created manually with consummate skill. The dolls are made of high quality porcelain biscuit technique with triple surface dressing, artistic hand-painted transparent head and hands allows us to emphasize the subtle nuances of sculpture and create the effect of "glow" of the skin.
The costumes are made of natural silk, fabrics registered, vintage textures and lace.
Widely used embroidery, applique, hand-painted fabrics, decorating Swarovski crystals and beads. Silk flowers, unique hats, elegant shoes and special jewelry with semiprecious stones.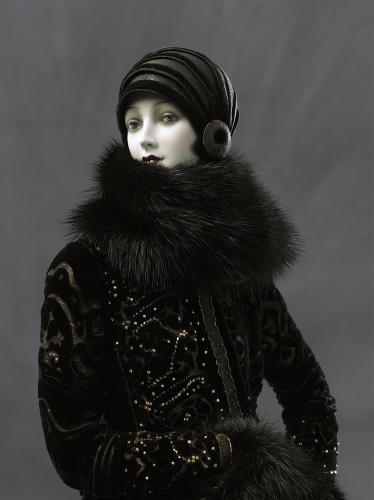 Her face was black toilet ...
From pale finest lace tie
On the slopes of the shoulders - similarity epaulette ...
Her eyes, the whole world disarming,
Attracted to him.
Sitting in a convertible
In the evening, filled with dew,
She nodded her head to her husband
And his soul thirsted for living
Revel cornfields EVENING beautiful.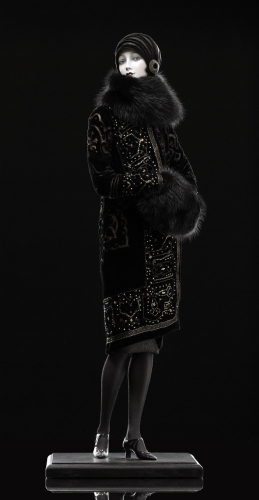 And trembling horse under the whip,
In purple moire horsecloth ...
And the maple leaf nodded wounded.
Rustling darkness ...

Holding the pony
She took the pen, fantasy guard,
Immortality heady haze mirage ...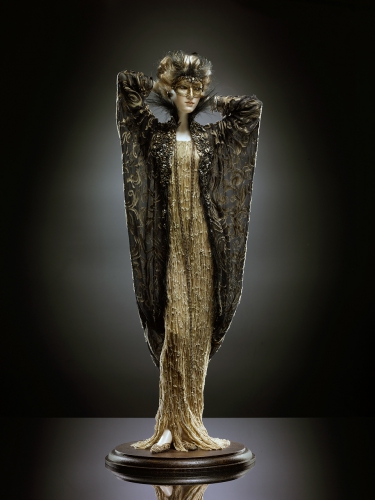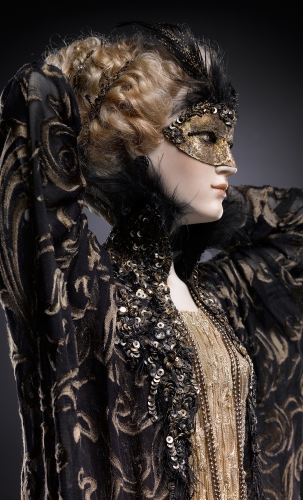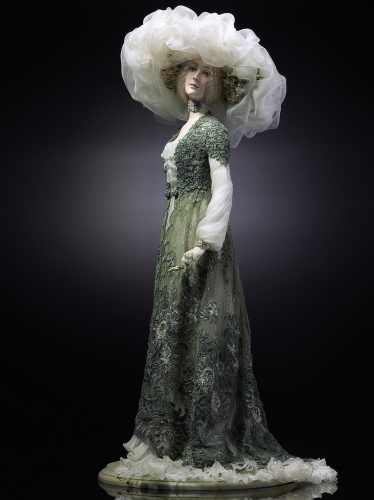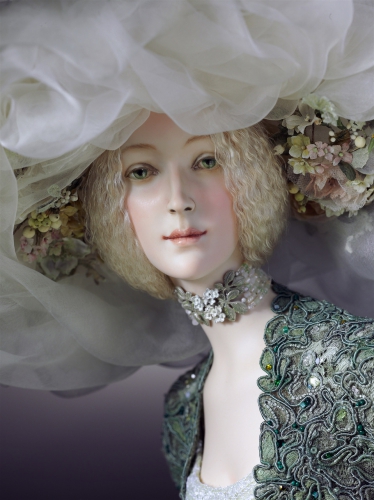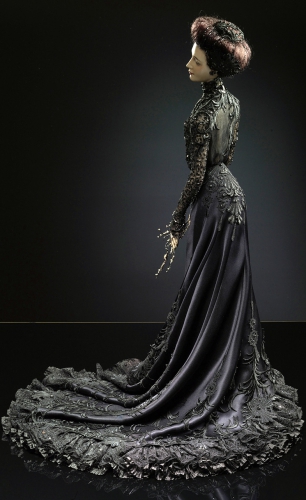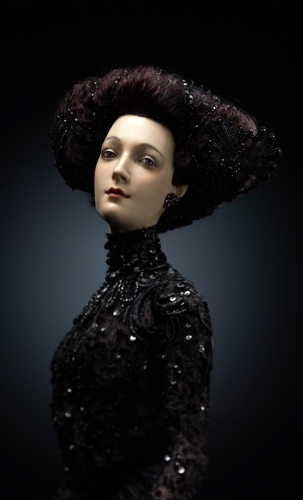 Eyes of your soul - prayer and sorrow,
My illness, my fear, crying my conscience;
And everything here at the end, and all that is in the beginning -
Eyes of your soul ...

Eyes of your soul - lilac rapture
And the liturgy - a hymn jasmine night;
Everything, everything that is dear, that wakes inspiration -
Eyes of your soul!

Eyes of your soul - visions of terrible Clears ...
Penalty me! Try! Torment! Suffocate! -
But you have to take! .. And crying, laughter and lyre -
Eyes of your soul!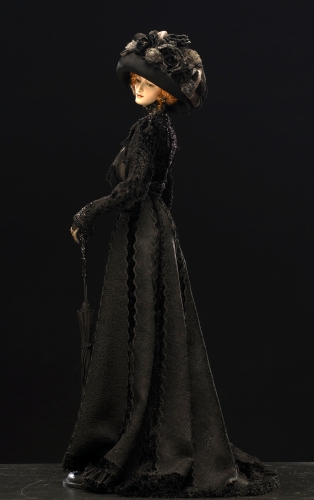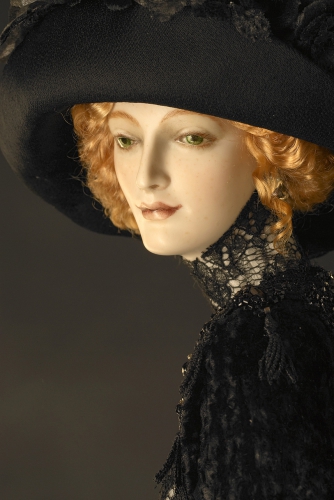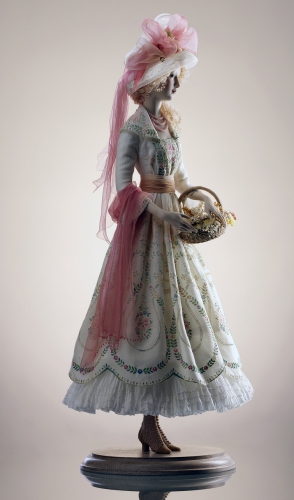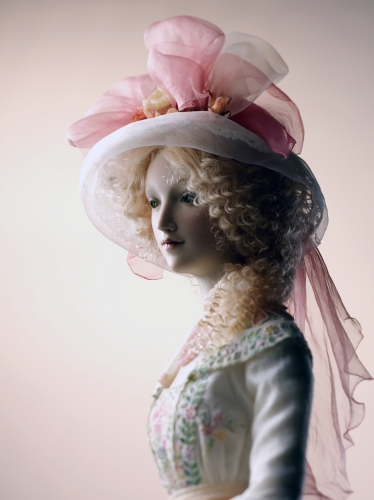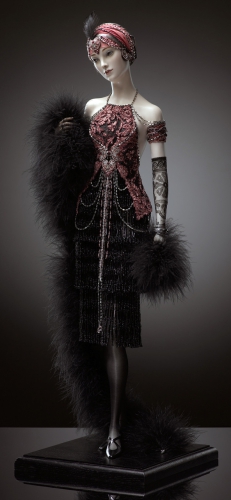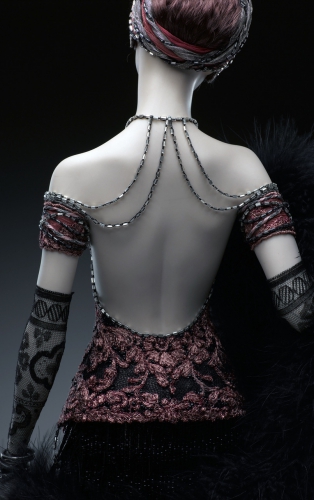 Landscape of her face, so vividly by
Vibration spring lovers souls and bodies,
I wanted to capture for the future:
She was enthusiastic beautiful.

Live scented silk braid lunar tide
Artist transfer paper failed.
Only her eyes, twinkling so sad,
With twice the anguish seemed glistened.

And, strange to hurt me with portrait
How painful was not long ago, long ago.
And it seemed to me in a dull office

Sad eyes it directed the window.
Great reproach him, and several millennia
My soul in anguish destined to wander.